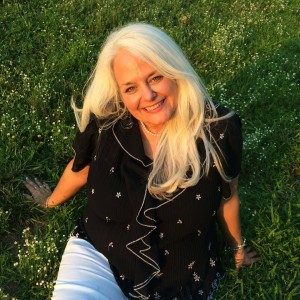 Take Your NEXT Step in Biz or Ministry!
We just finished an AWESOME session with Michael Carnes from Palette Productions!
He shared with us about one of his new tools that he is offering for those of us who have been looking for our next step.
Ready for this?
Your very own affordable, easy to get started (7 days!!!) app for your ministry or business or personal use! I am serious! Well, watch this and you will see how you can get started on a shoestring, have complete control, own it yourself, and make it completely designed around your needs.
Did I mention it is crazy affordable?
It is time to take Your NEXT step in your biz or ministry!  Join us as we welcome Michael Carnes on the hot seat to share what he can do to help you take your next step in business or ministry.
Join us! We have affordable (YEP for your budget!) options for you to take your business or ministry UPLEVEL!
If you have questions, just leave them in the comments. If you want to schedule a time on the hot seat, I have some dates open so message for that as well. Let's do this! It is time!
Links mentioned: 
Learn more about BeeAPPSolute: http://cindyrushton.com/App
Contact Michael Carnes for more info or to get started: mcarnesproducer@gmail.com
Join Cindy's for her Ultimate Productivity Challenge beginning this week! Will update later at: http://www.CindyRushton.com
Join Our Tribe as we Step Up to Our Calling –  https://www.facebook.com/groups/SteppingUpToYourCall/