Main Content
Struggling to Take Action?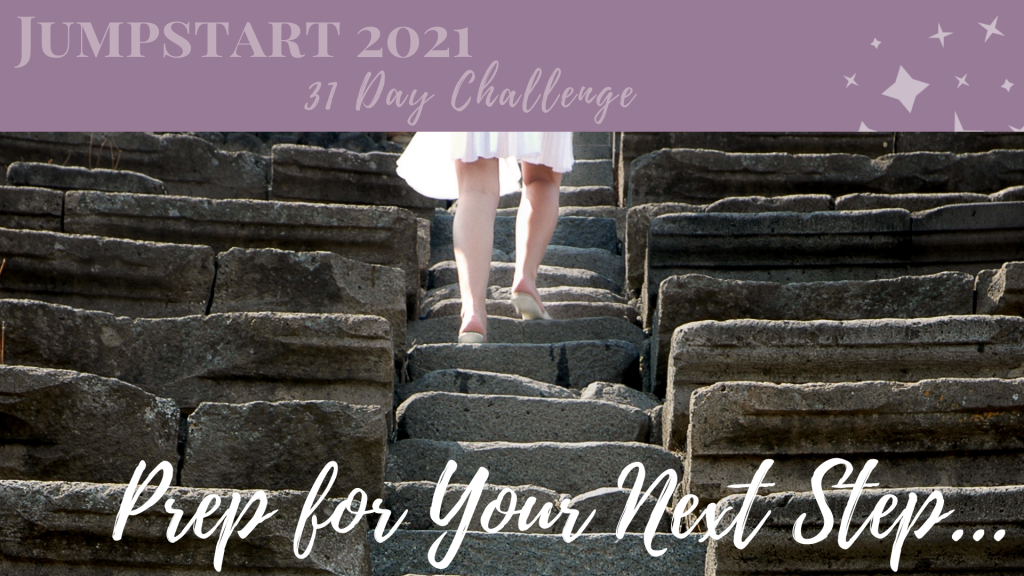 What difference can a year make? What difference can beginning your year well make? My dear friend. This is YOUR year. It is not another "all or nothing" for your life. The greatest mistake that anyone could make is to let a date pass and think that because they did not get started, they need to wait for another whole year to go by. What if you could just jumpstart this year and get on the right track toward your calling? Your life purpose? Your destiny? YOU CAN!!
Challenge yourself today!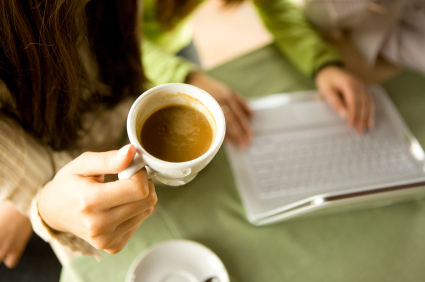 Stuck? Got a journal full a million ideas and that is where it all stops? Not sure which one to use for your next project? Got a great idea, but have NO idea how to get it ready for that podcast… book…or live broadcast…or article…or blog post…or event…or challenge? Let me help–Access my FREE DIY Webinar available right now!
Who are YOU?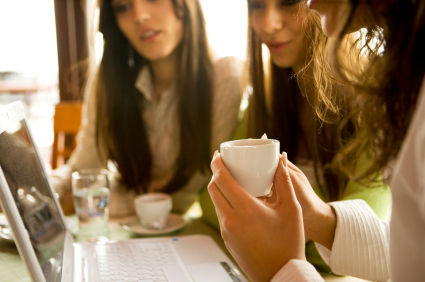 Do you know who you are? Not your roles, your achievements, your possessions, job, or your story. Who are you?? Want to be access these powerful recordings? Check out our NEW YouTube Series, Stepping Up to the Call: Who are YOU? This YouTube series is a 5-day series that you will not want to miss. Dig In Here!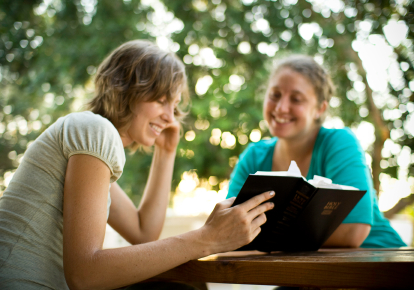 Can 1 Hour Change Everything???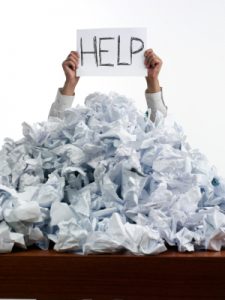 Stuck? Overwhelmed? Tired and weary? Got a long list of things that need to get done NOW? What would make everything different? Sign up below to receive my BIG secret to getting everything done!
One hour can change everything!
You are Invited to Join Our Tribe!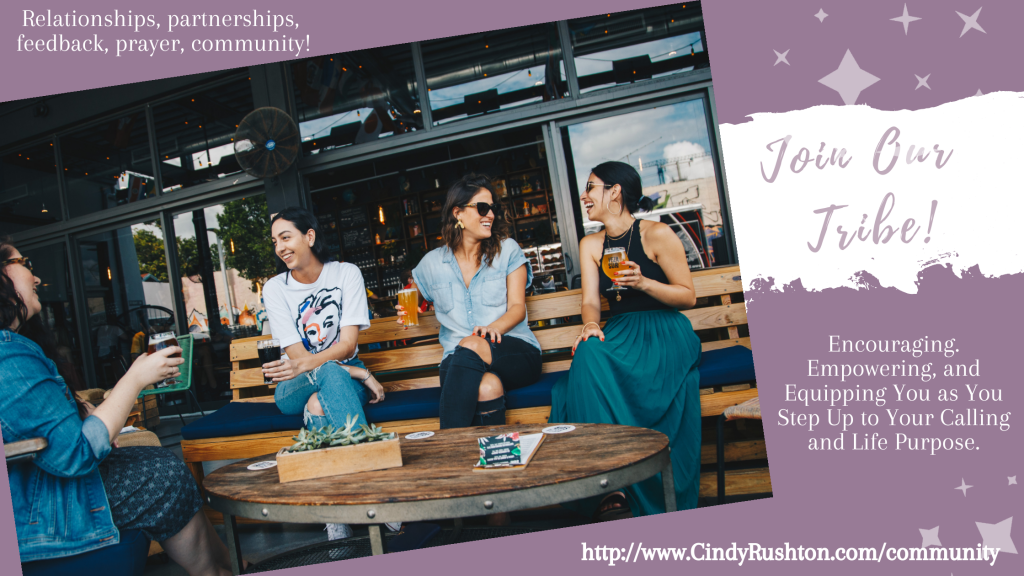 We just launched our own community forum here on our website just for YOU, our tribe! This is your personal invitation to press into the presence of God with likeminded women and position into your calling and life purpose. You will not come away the same! Join Us HERE.