Main Content
Welcome to Cindy Rushton's HOME on the Web!
Come Away My Beloved!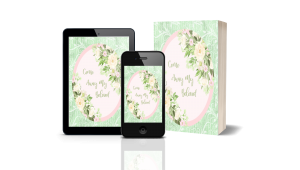 Tired? Weary? Overwhelmed?Not sure why you are here?Parched? Dry? In deep need of refreshing? Broken? At rock bottom? Not sure you can go on? Called, but scared out of your mind? Not sure what is next? Need some direction?
Come away beloved!
Join our amazing team of powerhouses as we retreat and sit at the feet of Jesus so we can refresh, refuel, renew, recommit, rebuild, and revive together. You will find this to be a time that pivots everything–You will never be the same again!
PRICE: $17 for ONE WEEK ONLY! Then, $27
Don't Miss Even ONE Thing!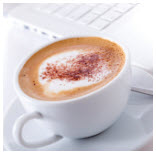 Want to stay updated on all that I have going on? Just leave your name/email and I will keep you updated as I post my new articles, downloads, videos, and audio podcasts. Plus, I will keep you updated on all of our upcoming live online seminars, chats, and radio shows. Let's stay connected!