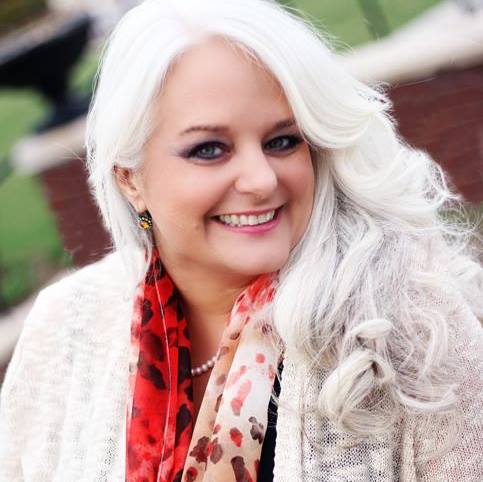 I don't believe we are simply in the last days, but the final hours before the rapture.
God has brought Matthew 25 to me constantly this year with a prophetic word—Prepare the Bride.
He is saying—No pressing snooze in this season.
The daily news is filled with scriptural revelation of the Word of God. That is not for US to experience fear, defeat, or uncertainty. When we do, that is the enemy rushing in to squelch the fire that Holy Spirit is lighting in each of us. Holy Spirit is moving to activate fire starters. His Spirit is pouring out power, promise and provision!
These are exciting days!! These are days that we should be living out our calling and life purpose with complete abandon.
Year 5780 is the year and decade of "pey". May we press into presence to "see" the vision and declare it wildly so all may hear!