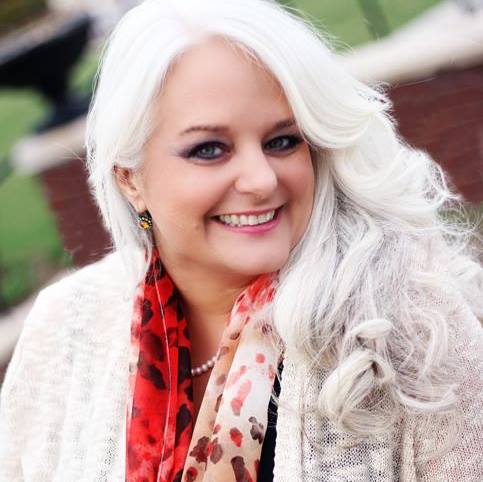 I see a spiritual storm worldwide that is like a mass hurricane stirring.
It is whirling. It contains winds of an Antichrist spirit, but it also contains winds of Holy Spirit stirring up a mass and great revival.
They are at contention with one another as never before. They are both blowing in around the globe together. They are swirling.
We get to be a part.
Do not fear.
Let the refreshing winds of Holy Spirit full you with fresh, new breath.
Behold! The kingdom of the Lord is at hand! Prepare!