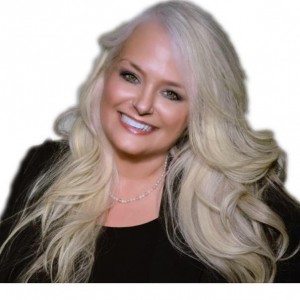 Cindy Rushton is a Life and Business Coach specializing in helping businesses and ministries get started or grow their communities and influence. Cindy built her own business as a writer, speaker, pastor, podcaster, and Radio Show Host.
Cindy was called into ministry and business in 1986. Since this time, she has written and published over 150 books. She has taught thousands of workshops in person and online. Cindy has produced two, now three podcasts. She has been a prolific blogger and article marketer of thousands of articles published around the world. Today, Cindy continues my ministry and business while helping other influencers and leaders get started and grow their own communities and influence.
Cindy is here to serve you through her personal and group coaching, podcasting, speaking, writing, and training on topics of business, ministry, personal and professional growth, marketing, publishing, podcasting, writing, and digital strategy.