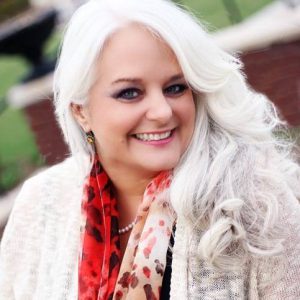 Looking for inspiration, encouragement, and practical how-to's? You have come to the right place! That is OUR heartbeat!
One way that we do that is through our audio sets. You won't want to miss our audios sets!  We have a huge array of topics that are sure to meet you where you are at.
Just grab a set and listen to our workshops while you are online or by carrying us with you in your Mp3 player when you walk, take the kids to play at the park, or when you are going on that long, long vacation! You are going to love these!
The following sets are our TOP TEN+. Check them out:
Join Us EACH Month for our Talk-a-Latte Mommy Club to SAVE BIG on our Audios!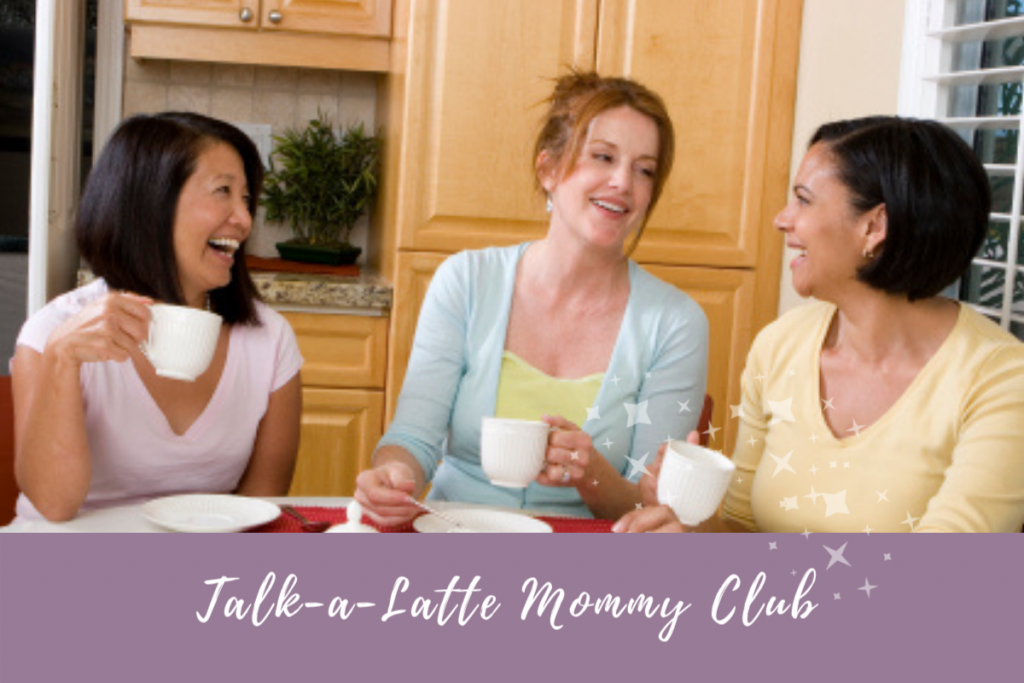 Learn More Here!
Save even MORE with our ANNUAL Subscription!Learn More Here!