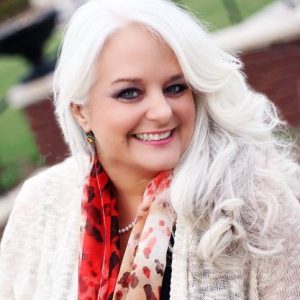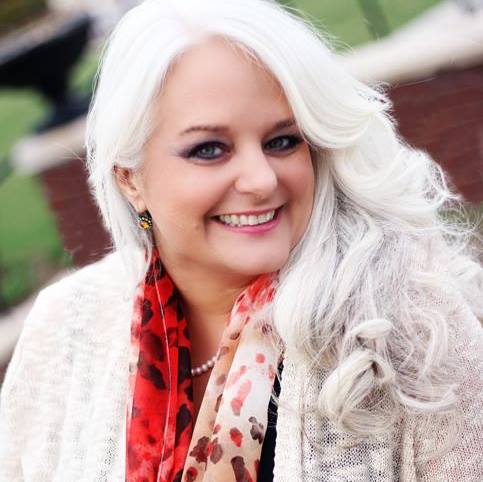 Hey Sweet Friends!
I have GOT to squeal!
I have been a busy bee working behind the scenes on several amazing projects. Ever have those moments that you make yourself proud?
This is one of my moments!
I am participating in my sweet friend, Kelly McCausey's 2020 Stretch Yourself Challenge. I love Kelly's challenges because she has a way of kickin' my tail! 😉  This year's challenge is the very best ever! I made a pretty formidable list for myself this year. I did that because last year when I joined her 2019 Stretch Yourself Challenge. It literally changed my life. It was a pivotal point in my life and my business.
Think back where I was last year….
I was working full time and going to school for my Master's degree. I was on the "hamster wheel" and in spite of my great intentions and my great to-do lists, I was simply NOT getting the things I really wanted DONE.
Ever been there?
I truly did not know how I could get unstuck and moving again.
I wanted to.
I needed to.
BUT! I went month after month and year after year simply stuck.
I recommend the SYC because it changed everything for me!
I was able to do all of those things that I needed to do yet had absolutely no idea how I could get them done. There were so many things that needed to get done that I actually did not know where to begin. Yep! And, I am a business and ministry coach!
I think it was about several things for me.
Starting! Just starting somewhere.
Doing it in community! There is something about doing things in community. I was able to accomplish far more than I could have ever done on my own. Plus! I had the benefit of picking the brains of others who were either doing it at the same time or those who were just steps ahead of me. It was priceless!
Deadlines! I jokingly say, "I work for mugs." Kelly set deadlines and gave us a reward of our choice. I worked all month for her mug last year. 🙂 Of course, it was really more than the mug! It was about setting a deadline and choosing things that needed to get done, in spite of the fact that they "stretched me" in my already jam-packed life.
And it worked!
I had a list of things I wanted to achieve and a list of things that I simply "would like to achieve." Imagine my delight as I achieved every single thing on my ENTIRE list! I cannot tell you how that made me feel. It also positioned my business and ministry so I could jump back in and jumpstart my new year back in full-time ministry and business.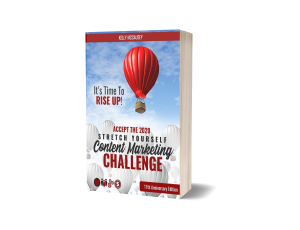 I am sure that you may be thinking–I could do this on my own. I was thinking that same thing and I didn't. I thought that for a long time and it did not happen. Relate?
I am sure I *MIGHT* have gotten around to it as well. Of course, I recommend the SYC because it takes us from "thinking about it" or "hoping to get around to it" to taking action and stretching ourselves to do things that normally get ignored. 
The doors have closed for joining Kelly's group this year, but she has a DIY version that you can use today. And…because I think community is priceless, when you grab it and work on your own challenges this month, I will do it alongside of you! 🙂
I am setting up a private mastermind that is my bonus gift for you if you go for it. Can you beat that? 
Want to join me? We can even plan some fun things together and I promise to kick your tail! 🙂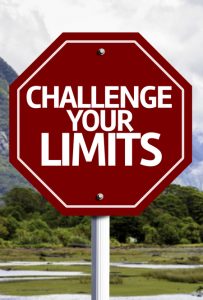 Here is the link to "Stretch Yourself" now (Oh! Use a coupon code 2020SELFSTUDY to save $15) : https://cindyrushton.com/stretch
If you use my link, I will plan a weekly bonus session where we can all mastermind together. Soooo, join us already! ?