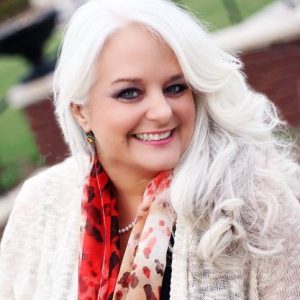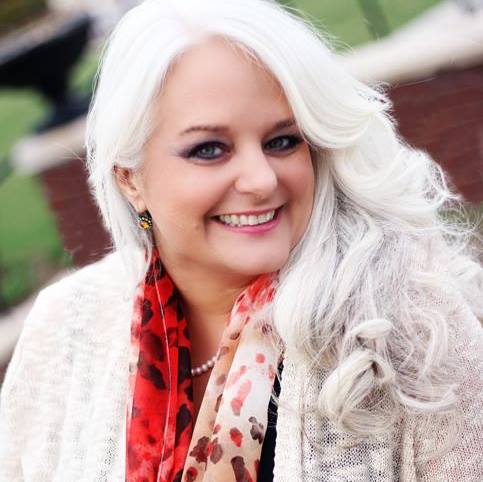 It's July 1st.
Soak that in!
Today we begin a new month. Today we shift into the second half of this amazing year.
6 months into 2020 this year of radical change—-transformation, transition, and transfer.
Last year, I heard the Lord say that it is time that EVERYTHING changes. I could hear Him as He assured me that the things that would transpire this year were answering the cry of many for change, the desperation to get unstuck, and the deep longing to step out into life purpose.
I could hear Him saying that everything would change—relationships, jobs, addresses, names, schedules, priorities, lifestyles, finances—everything!!
Of course, change doesn't come without letting go, stepping out, leaping.
Change requires messy process, waiting, periods where things look like nothing is happening, and yet the greatest work is underway.
Change is risky, scary, and often terrifying.
Change is uncomfortable. It is moving from the ordinary to the extraordinary.
It evokes the deepest of feelings, those we would rather tuck away and keep from feeling.
It is transforming from something small into something great.
It's transferring from the known, understood, real into the unknown, vast, and supernatural!
It is transitioning from comfort, seemingly  secure into the bigger place with abundance, expanse, and true security.
I don't know about you but this year has already shifted me in so many ways.
I'm already seeing every area of my life shifting, transitioning, transferring, expanding, and transforming.
Honestly, I have struggled in fresh, new ways. It's been wobbly steps…no LEAPS into risky places, but sweet spaces. Of course, did I mention struggle? Try that gut-wrenching, getting to the end of yourself kinda struggle!
The past month I have felt it even more intense. It's been as if I'm in the Chrysalis phase. I'm so aware that old is melting away into something vastly different. It is messy and very uncomfortable. I don't like it, but I know it's necessary. I'm tired of it, but I know deep down this is just a little longer to get to the change. I can see the past six months have been exactly what God said they would be. Now it's halfway there!
So, it's halftime. Halfway through this year.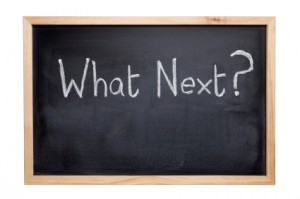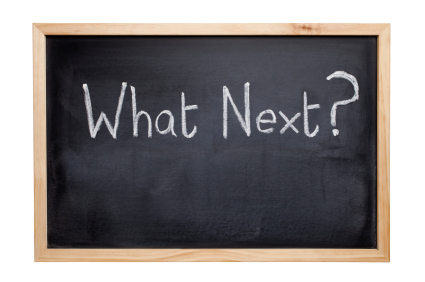 What now?
I hear God saying that it's time.
IT IS TIME!
It's time to do the hard work.
It's time to get moving.
It's time to do the disciplines that bring forth the creations, the ministries, the leaps into life purpose.
It's time to bring out those brain-dumps…those goals…the things to do and put some massive action to them!
It's time to work it.
An hour a day.
Every day.
As your "extra" job.
No more waiting around for the perfect time or perfect situations or when we get around to it or when we can fit it in.
It's time for intention… decision… dedication…hard work… focus…. commitment… discipline.
No more WISHING.
No more WAITING.
It is time to make things happen.
6 months. Gone. In the books. POOF!
I hear the Lord saying that we are shifting into a season of productivity, ultimate productivity, if we will embrace it.
We are standing at the crossroad…
The next 6 months won't go any slower. How we finish this year and what we grasp on to is our choices today. TODAY.
I know many are "checked out" for the holiday weekend and summer. I know life is busy. I know how hard it is to have extra at the end of the day. I know. Oh, do I ever know!!
The difference—in whether this year will be what God has planned for us or just another year with the same old story—lies in what we do TODAY, NOW, AT THIS MOMENT. 
But, notice…we have TODAY, NOW, THIS MOMENT.
Everything can change!
EVERYTHING!
I dare you to go for it!
I dare you to get back up again!
I dare you to let go of anything hindering you.
I dare you to grasp on to AlL God has for you.
I dare you to run with it!
I dare you to embrace the hard…the different…the scary!
I dare you to push for what you really want!
I dare you to stop waiting…wishing…wanting without doing.
I dare you to take that leap!
I dare you to set crazy aggressive goals, to-do's, and deadlines.
I dare you to take massive action…ever single day!
I dare you to change.
It's time!
Make this year your very best ever!