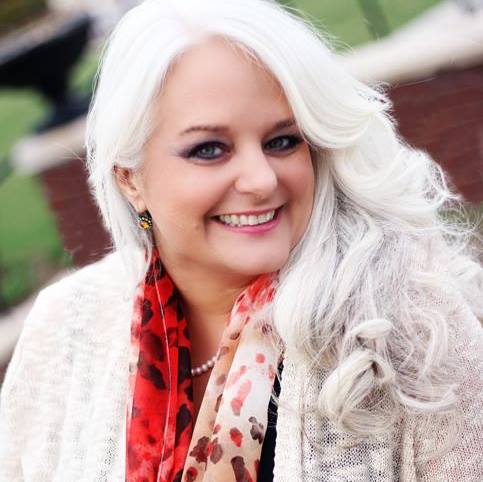 Today is the day!
Today we kickoff a week long retreat! Today our retreat, Come Away My Beloved – Prepare!
In this retreat, we have five amazing speakers joining me for nightly as we all come away to prepare our hearts for our Beloved. I don't know about you, but this is right on time.
Tired? Weary? Overwhelmed? Not sure why you are here? Parched? Dry? In deep need of refreshing? Broken? At rock bottom? Not sure you can go on? Called, but scared out of your mind? Not sure what is next? Need some direction? Come away my beloved!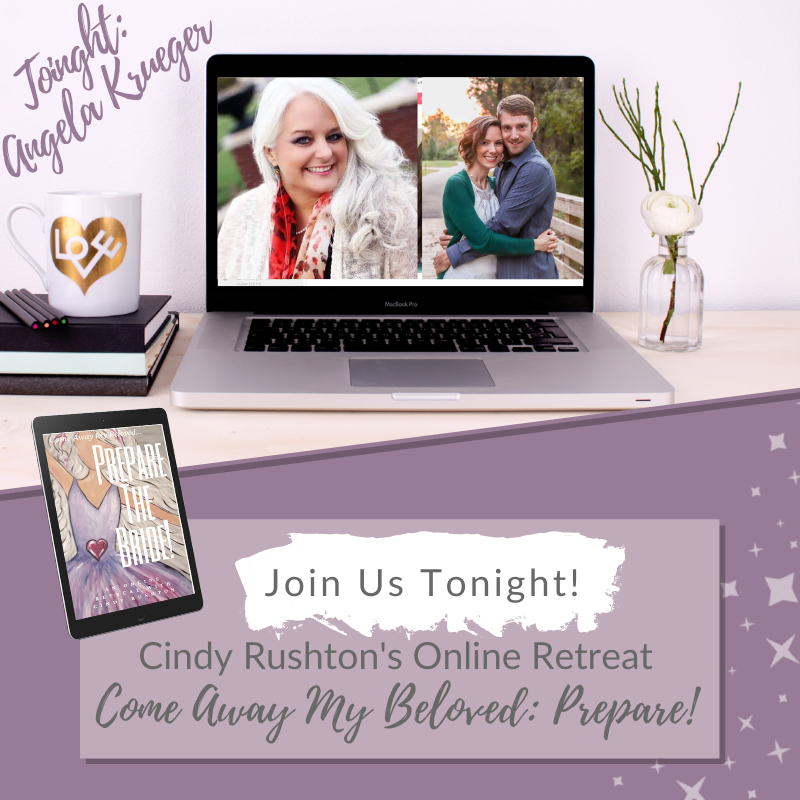 Tonight, we welcome my precious friend, Angela Krueger. Angela and I have been friends since the moment we first met. She is a powerhouse! She is the captivating and beautiful bride of Daniel and mom to four awesome children. Her message to the world is that God redeems. He restores. The Lord had compassion on me and made a way in the desert. He has turned my wastelands into joy, gladness, thanksgiving, and worship. And he can do the same with your story! Tonight she will share that message and so much. Don't miss it!
TIME: 7PM CT
WHERE: https://www.CindyRushton.com/zoom
Join us for a powerful message, prayer and prophetic ministry, and a sweet, sweet time with likeminded community!
Can't join us live but want to hear this one? Grab the set! It will feature her video/audio and MORE! Also, save the rest of this week at 7PM CT nightly as we come away and press into the Presence of the Lord.
Get to know Angela at her website: https://www.edenjoyministries.org
Grab your access to all of our replays: https://cindyrushton.com/come-away-my-beloved-prepare/