Podcast: Play in new window | Download
Subscribe: Apple Podcasts | Google Podcasts | Spotify | Amazon Music | Pandora | iHeartRadio | Stitcher | Blubrry | Podcast Index | TuneIn | RSS | More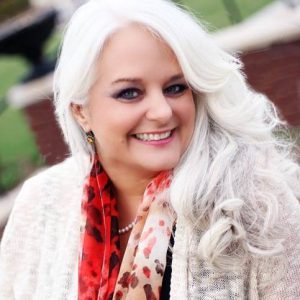 Welcome to our show! I am. Cindy Rushton and I want to welcome you to Episode 15, Get the Vision!
Can I ask you—what is your vision? What do you see? What is your dream? Are you daring to dream? Are you dreaming big? What do you want for your life next year?  What about five years from now? What about ten years from now?
Can you see it?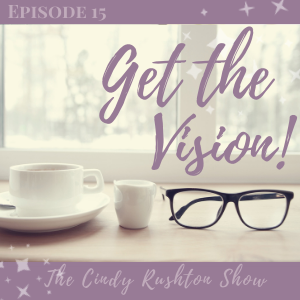 What is your vision for 2021? Do you hear a word? Do you see a picture? Do you hear God's calling in an area of your life?
This year is a clean slate.
It is like a blank journal awaiting you.
It is a year full of possibility.
It is a year of potential.
It is a year that will stretch you.
It is a year that offers you opportunity…opportunities.
What is God saying to you about this new year? Will you hear Him? Will you trust Him?  My sweet friend, He has sweet treasures awaiting you. He has sweet counsel for you today. Well, let's dig into this new episode together…
Podcast: Play in new window | Download
Subscribe: Apple Podcasts | Google Podcasts | Spotify | Amazon Music | Pandora | iHeartRadio | Stitcher | Blubrry | Podcast Index | TuneIn | RSS | More
LINKS TO FIND EVERYTHING ONLINE:
Don't forget! Stay connected to me by email or your favorite social media – I am there!