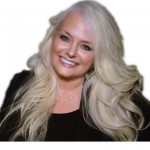 NEED A PERSONAL COACH?
Need a personal coach? Wish you had a mentor who could walk you through all of the steps through the maze of choices and decisions that you need to make for your business or ministry? Wish you had a personal coach to help you navigate the learning curves? We have an answer for you!
Now, Cindy Rushton is available for personal coaching and strategy sessions. You can hire her for one consultation session or strategy session or you can hire her by the month for monthly sessions.
Wonder how it works?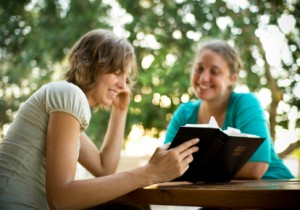 When you hire Cindy, YOU set the agenda!
Just gather your questions and be prepared to put Cindy on the hot seat. You will work with her to schedule the best time for your consultation, then you will meet via Zoom/telephone to ask all of your questions. Your call will be recorded for you to reference again and again. Yes, it will be totally private–just for your use.
If you prefer to email your questions, that is fine too! You can email your list of questions and Cindy will record an audio, written or video tutorial answering your questions. You can use it over and over through the years.
Ready to set up your consultation? Sure!
For one-time consultation OR one-month consultation
(Answer your questions or work on your project.)
Personal Coaching Options:
This is the year to go for your dreams–We will be there each step of the way!!