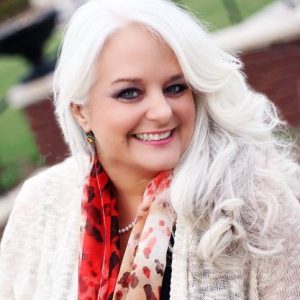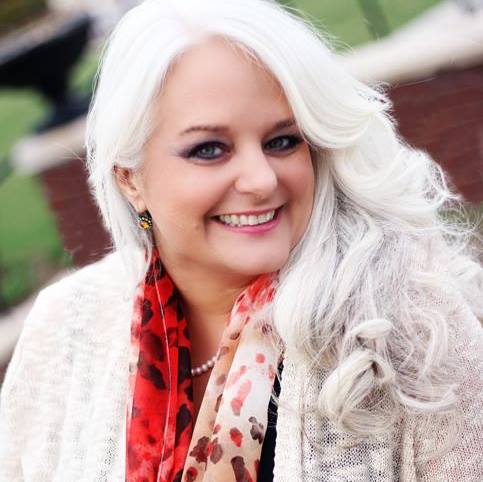 Ready to take action? Need a bit of motivation? Have no idea what to do next? Well, join me for my Challenges!
They are just what you need!
We offer challenges to help you to take massive action while working on a very important part of your business or ministry.
Here is how it works:
Join our live sessions, our group coaching, work through our action guides, participate in our triads, and so much more! Of course, if you miss them live, don't miss doing these on your own in between our live challenges with our DIY version! You can even hire Cindy to be your personal coach while you work through your challenge–see those options below.
These are MUSTS for you and your business or ministry!