Podcast: Play in new window | Download
Subscribe: Apple Podcasts | Google Podcasts | Spotify | Amazon Music | Pandora | iHeartRadio | Stitcher | Blubrry | Podcast Index | TuneIn | RSS | More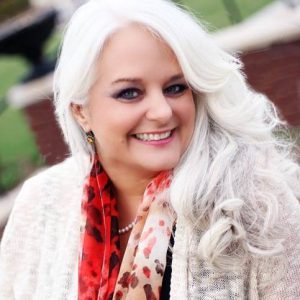 Ever had those moments when you have found yourself sitting in brokenness? I mean the brokenness of your dreams? The brokenness of your vision? The brokenness of your efforts? The broken path? Everything shattered around you?
I have a show for you!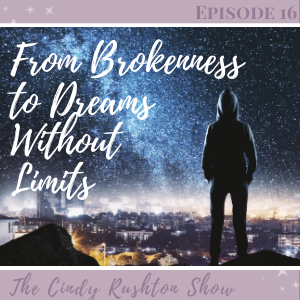 Join us this week for our show as I welcome Kash Memphis—Rapper, Dreamer, Author and Creative…..Kingdom Priest… Awaking Sleepers and Dreamers.
We talk about the journey he had from brokenness to living a life of purpose, pursuing his God-given dreams without limits. This show is going to rock your world!
Tune in here:
Podcast: Play in new window | Download
Subscribe: Apple Podcasts | Google Podcasts | Spotify | Amazon Music | Pandora | iHeartRadio | Stitcher | Blubrry | Podcast Index | TuneIn | RSS | More
Connect with Kash:
Connect with ME Online! 🙂