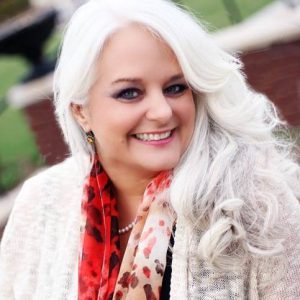 Wonder where I am going with this?
Ok! In this episode I am going to be very vulnerable.
The past few weeks have been sooOOooooo challenging. First, I have had a million things going on with a million decisions—no exaggeration there with that number! Plus, I rarely get sick. Even more rarely do I get sick with something strange where I have no idea what is going on. Well, this time I ended up in the hospital for two days with a myriad of tests. My mind was racing. It was a roller coaster ride, only I don't ever want to get back in that line for that ride again! 🙂
So, what does that have to do with this podcast?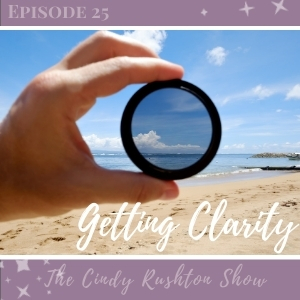 While I was laying there for hours waiting on tests and having tests and even having a hard time going back to sleep when they woke me up, God began to speak to me about somethings that I have been asking Him to clarify never stopping to hear Him out completely. Some of the things were decisions on a personal level. Others were about my biz/ministry calendar. Others were about projects that were almost ready to go but I was feeling a "pause" by God.
Because of all of these things swirling in my head, I began to feel that foggy confusion rushing in. Didn't help that I was sick too, huh? 😉
So, fast-forward into day 2 with all of the tests that they were doing. I was laying there pouring my heart out to the Lord asking Him to move and to give me clarity. Guess what He did? He took me back.
Well, grab a big cup of tea and join me…this is just a friend-to-friend chat!
Podcast: Play in new window | Download
Subscribe: Apple Podcasts | Google Podcasts | Spotify | Amazon Music | Pandora | iHeartRadio | Stitcher | Blubrry | Podcast Index | TuneIn | RSS | More
Don't forget to connect with me online too!
• My Website: https://CindyRushton.com
• My Podcast: http://TheCindyRushtonShow.com
• My YouTube Channel: http://CindyRushton.com/YouTube
• Join Our Facebook Group: Stepping Up to the Call Facebook Group:  https://www.facebook.com/groups/SteppingUpToYourCall
• Cindy Rushton at Clubhouse and other Social Media