Podcast: Play in new window | Download
Subscribe: Apple Podcasts | Google Podcasts | Spotify | Amazon Music | Pandora | iHeartRadio | Stitcher | Blubrry | Podcast Index | TuneIn | RSS | More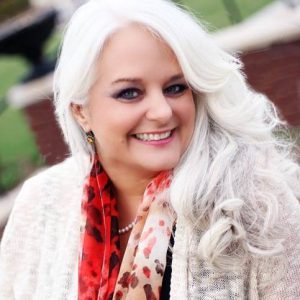 It's that time of year again! It is a brand new year!
Are you ready for this new year or, are you a bit reluctant? Are you busting at the seams to kick off your new year or, are you just sick at the thought of yet another year? Are you reaching your resolutions or are they already a bust? Or…are you saying, "NO WAY!" You are done with resolutions. They have never worked before and you are not going that direction again! (Stick with me—You will be SO glad that you did!) Are there things that you would really like to see changed by January 2022?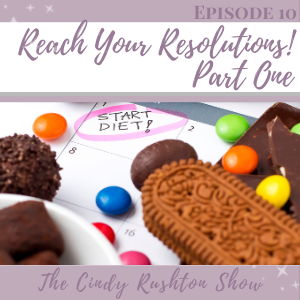 TODAY is the day to dare to declare what you really want and make that commitment grasp on to all Jesus Christ died and enabled you to have. If you sincerely want to see change, you have to begin today! Don't let this NEW YEAR slip on by into another year gone by. My goal today is for us to pull away for a bit, look at our lives, look at resolutions honestly and realistically…
Why they don't work
How to make them work
We will work together to set NEW resolutions that are reachable and truly motivate you to get moving strong into this New Year.
Let's gear up to reach for our dreams together! This is not just another podcast episode—it is like a full workshop that will coach you and cheer you on as you reach for success. Ready to dig in?
Podcast: Play in new window | Download
Subscribe: Apple Podcasts | Google Podcasts | Spotify | Amazon Music | Pandora | iHeartRadio | Stitcher | Blubrry | Podcast Index | TuneIn | RSS | More
This is in TWO Parts. This is Part One (Don't miss Part Two—available on your favorite podcasting app or at my website:
Want to be sure you don't miss these recordings? This series is part of a bigger series you will not want to miss. Just hop over to CindyRushton.com, my home on the web, and be sure you are on my mailing list. I will send you updates on this and a bigger series on this topic where we will really dig deeper. When you do, you ALSO get a fun gift – my new video called THE POWER OF AN HOUR. Grab it today!
If you missed the other episodes, they are in our archives: http://www.TheCindyRushtonShow.com
If you LOVE YouTube, you can also access these recordings here at my YouTube Channel. Be sure to subscribe so you are notified just as soon as new videos are posted! And…share us with a friend today! Find us here: http://www.CindyRushton.com/YouTube
Links:
• My Website: http://www.CindyRushton.com
• Our Show Page: http://www.TheCindyRushtonShow.com
• YouTube: http://www.Cindyrushton.com/YouTube
• Subscribe to my Email List (and Receive My New Workshop: The Power of an Hour!): http://CindyRushton.com/StayConnected
• Jumpstart 2021: Prep for Your Next Step 31 Day Challenge – https://cindyrushton.com/jumpstart-2021