Podcast: Play in new window | Download
Subscribe: Apple Podcasts | Google Podcasts | Spotify | Amazon Music | Pandora | iHeartRadio | Stitcher | Blubrry | Podcast Index | TuneIn | RSS | More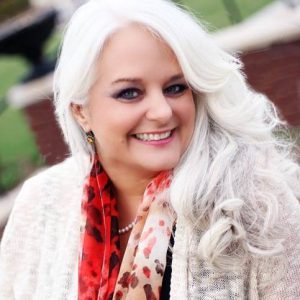 Welcome to our new show! I am Cindy, and I am so glad that you are here.
Today's show is just for you.
Before we dig in, why not connect with me—subscribe to our show, connect with me on my mailing list, bookmark my site, set a reminder to check out our show again next week for our next episode, and of course look at our other shows here that are prepared with you in mind!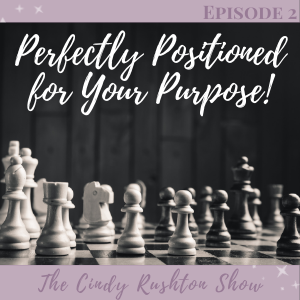 Positioned.
Yes. YOU are perfectly positioned for your purpose! God has been speaking and unpacking the word, "Positioning" to me this whole past year. He just woke me up with a clear vision of what He is doing right now–not just for me, but also for you. Beloved, you are perfectly positioned for your calling and life purpose!
He is positioning everything that concerns you. Everything! He is positioning you, your circumstances, your story, your finances, your gifts, your heartbeat, your heart cry, your relationships, your support, your team, your destiny. He is moving everything and everyone into position for your greatest days, your greatest works, your greatest ministry, your greatest experiences. What you have been waiting for all of your life is such a time as this!
Podcast: Play in new window | Download
Subscribe: Apple Podcasts | Google Podcasts | Spotify | Amazon Music | Pandora | iHeartRadio | Stitcher | Blubrry | Podcast Index | TuneIn | RSS | More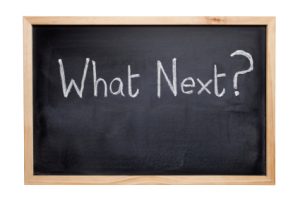 I have been updating my website. Why not hop over and read other articles on topics like this in my blog?  Http://www.CindyRushton.com 
While you are there– See things you want in my eStore? Here is its direct link: https://cindyrushton.com/our-e-store/ You can find everything there from my books to my DIY challenges to my retreat sets to my personal life, business, and ministry coaching. Best news–you can use my coupon code, "Positioned" to save 50% on anything in the eStore! 🙂 
AND… Have you seen my new YouTube Channel? Check it out today and subscribe…and give me some YouTube love! http://www.CindyRushton.com/YouTube