Podcast: Play in new window | Download
Subscribe: Apple Podcasts | Google Podcasts | Spotify | Amazon Music | Pandora | iHeartRadio | Stitcher | Blubrry | Podcast Index | TuneIn | RSS | More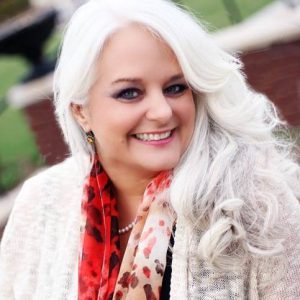 Are you building YOUR home on the web? How is your website? For many, we do not promote our business or ministry as we should because our website needs attention. Does that describe you?
Don't let this hold you back from all that you want to accomplish in 2021! Let me challenge you to invest some time, energy, and hard work on your website.
Honestly evaluate your website with fresh eyes.
Let's do some work getting it geared up for success. It may need some "cleaning-out." It may need a fresh update of pictures, a fresh new theme, an update of information….well roll up those sleeves and let's do a website refresh together….
Podcast: Play in new window | Download
Subscribe: Apple Podcasts | Google Podcasts | Spotify | Amazon Music | Pandora | iHeartRadio | Stitcher | Blubrry | Podcast Index | TuneIn | RSS | More
Links You May Need: