Podcast: Play in new window | Download
Subscribe: Apple Podcasts | Google Podcasts | Spotify | Amazon Music | Pandora | iHeartRadio | Stitcher | Blubrry | Podcast Index | TuneIn | RSS | More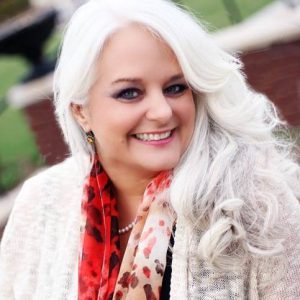 Welcome to Episode 17 – Eat Your Own Cookies! I am so glad that you are here!
Grab a big cup of tea…and your cookies (well, you will know what I mean about that in just a bit!)…this show is JUST for you!
Beloved, Jesus came to give us life.
LIFE!
What does that mean to you?
You are not designed or designated to be tired, weary, wore-out, overwhelmed, overcome, depressed, and despairing. You have to be all-there.
You carry something that the world needs desperately.
So,
…you are called.
…you are set apart.
…you are destined to fulfill your calling and life purpose.
…AND, you are a part of the kingdom of God—an image bearer, a part of the family of God, a part of the Body of Christ, an ambassador, a discipled.
HOW do you grasp on to that abundant, full, lavish, and overflowing life in your every day?
Join me as I share with you 3 big secrets to grasping on to that abundant, full, lavish, and overflowing life in your every day!
HINT—You need to eat your OWN cookies! 🙂
Ready to dig into this week's show? Tune in here:
Podcast: Play in new window | Download
Subscribe: Apple Podcasts | Google Podcasts | Spotify | Amazon Music | Pandora | iHeartRadio | Stitcher | Blubrry | Podcast Index | TuneIn | RSS | More
Thanks for joining our show this week!
LINKS MENTIONED IN THIS EPISODE:
JUMPSTART 2021 and Prep for Your Next Step!! Want the replays? They are ready to go at your own pace. Just join the challenge! Plus, when you do, you get access to the all 8 sessions live, replays in video or audio mp3 format; The Jumpstart 2021 Action Guide/Manual (433 pages!!); plus participate in our challenge to work for our FINISHER'S MUG and other prizes–yes, your personal challenge begins the day you grab this set! SAVE 60% with our Coupon Code: NEXT STEP
Join Our Facebook Group: Stepping Up to the Call Facebook Group: https://www.facebook.com/groups/SteppingUpToYourCall
My Website: http://CindyRushton.com
My Podcast: The Cindy Rushton Show
My YouTube Channel: http://www.CindyRushton.com/YouTube
Don't Miss My Other Shows mentioned:
Special Offer!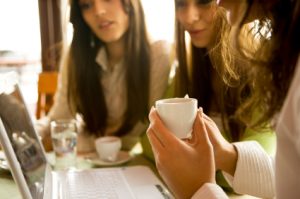 SPECIAL NEW YEAR OFFER – 60% off ANYTHING you have on your wish list – NEXTSTEP just shop here: https://cindyrushton.com/our-e-store/