Main Content
Don't Miss Even ONE Thing!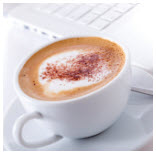 Want to stay updated on all that I have going on? Just leave your name/email and I will keep you updated as I post my new articles, downloads, videos, and audio podcasts. Plus, I will keep you updated on all of our upcoming live online seminars, chats, and radio shows. Let's stay connected!
You are Invited to Join Our Tribe!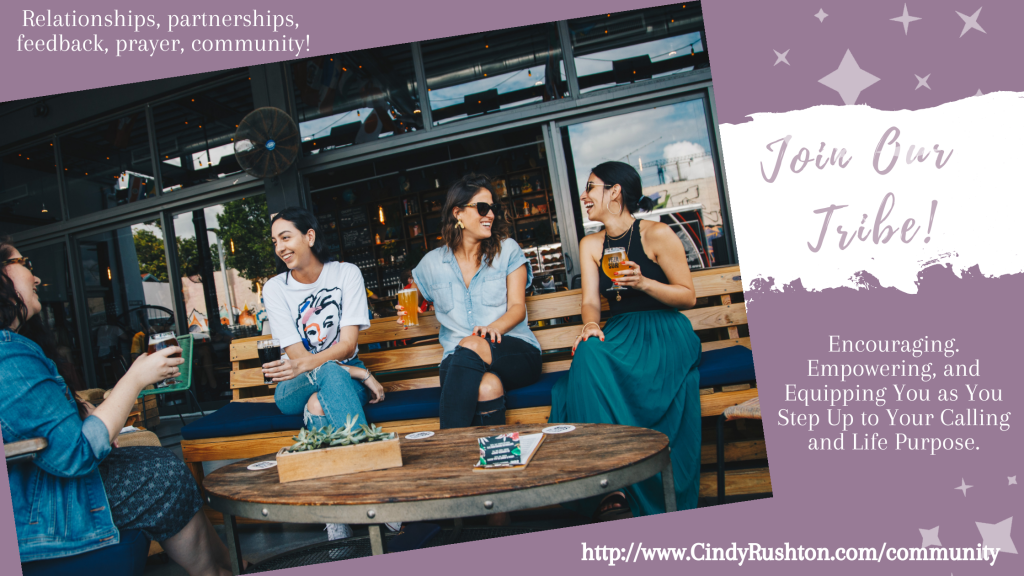 We just launched our own community forum here on our website just for YOU, our tribe! This is your personal invitation to press into the presence of God with likeminded women and position into your calling and life purpose. You will not come away the same! Join Us HERE.