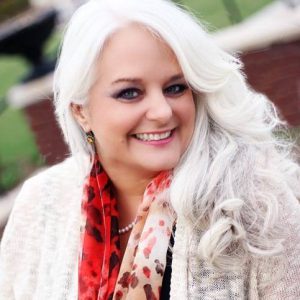 Congratulations!
Your subscription is complete and you are ready for our webinar!
Thank you for joining me for this webinar, Take Action!
Ever have something planned that just makes you buzz with excitement? Well, this one is so exciting that I have been buzzing with excitement for weeks. Now, it is TIME! And…now we are on the countdown to our live online webinar. I am about to burst with excitement!
Here are the details that you need for joining me:
DATE: Thursday, October 1, 2020
TIME: 10AM CT
I hope that it really helps you to accomplish that thing that has just not been getting done. This is one of my big secrets of this year!
Questions? I am only an email away (CindyRushton@gmail.com)
Will there be a replay? YES! And, you will receive the link because you are on this email list.
Don't forget to make sure that my emails are approved so they do not end up in your spam filter.
With Love,
Cindy Rushton
CindyRushton@gmail.com
See Me Online!
http://www.CindyRushton.com