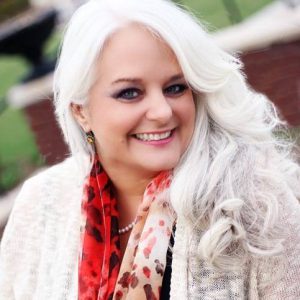 Thank you for joining us for our new 31 Day Challenge– Jumpstart 2021. During this challenge, we will "Prep for Our Next Step" together.
Ever have something planned that just makes you squeal with delight? Oh! This makes me so excited! There is something powerful about working together for a whole month. I am sooo excited about what will be accomplished!
I am very thankful that you are planning to join us! This is going to be an intense month, but there is something fun about working with others who simply "get ya!" I cannot wait to see each of you taking massive action with each other. Get ready for a super productive month!
Bookmark This Page
This page will be where you will find all of your instructions for joining us live. After the event, you will also find the replays here after they are prepared.  This will be the page where your video replays and audio downloads will be available.

How It Works…
We will have two LIVE sessions for you guys each week.
On Tuesday mornings, we will have a motivational session that is mainly focused upon the first chapters of our manual–planning and hearing God for your New Year. It will be at 10AM CT and it will be broadcasted in our Facebook Group or you guys can  feel free to join me in the Zoom Room if you want to ask any questions or stay around afterwards to work on projects together. Replays will be here on this page.
We will have another session on Thursday Nights at 7PM CT in the Zoom Room. During this session, we will have a quick message on implementation, taking the next steps for our businesses and ministries, and then use the rest of the time for group coaching–to ask questions, work on projects, or get feedback and ideas.
We will be hosting each session live in Cindy's Zoom Room.
Each session will be available via replays in both video and audio format for those who purchased access to our group.
Our Action Guide
Our new action guide is now ready for you to download. It is over 430 pages of practical steps, journal pages, and action steps that will help you jumpstart your new year AND work on a challenge that will help you prep for your next step.
Keep in mind that this is NOT for you to do in one month. Hopefully, this will be a resource that will be a companion through the years. Dig in by downloading here: Jumpstart 2021 – Action Guide
O
ur Replays
Our replays will be posted here. You can enjoy either the video or the audio versions here or you can download the audios. Stay Updated!
Session One
Session 2
Session 3
Session 4
Part One
(We had technical difficulties so there are two parts.)
Part Two
Audio for the entire Session 4
Session 5
Session Six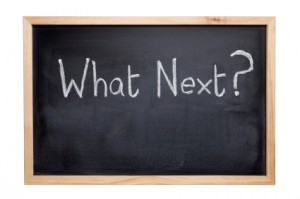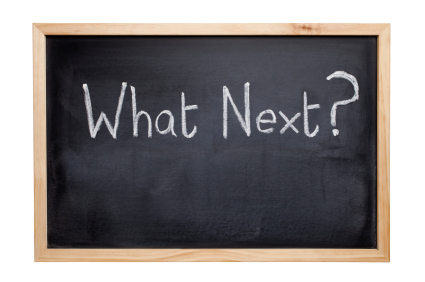 Need more help?
Oh! We are here to help you as you step up to your calling and life purpose. We have a full line of great books and audios that can come alongside of you to help you as you step up to the call. In addition, we have personal and VIP Implementation Coaching. Best news! If you have something that you need on your wish list, you can grab it and save 60%! Use coupon code: NEXTSTEP for your next 3 orders of any size!