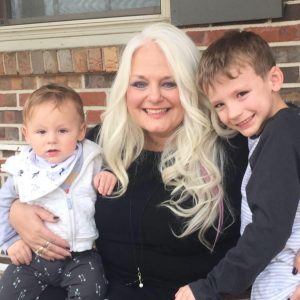 Thank you for joining us for this retreat!
Ever have something planned that just makes you buzz with excitement? Well, this one is so exciting that I have been buzzing with excitement for weeks. Now, it is TIME! And…now you can enjoy our online retreat at your convenience! It is now a "DIY Retreat" sent from our heart to yours. I am about to burst with excitement!
I am so thankful that you are joining us! This retreat NEVER ends. You can now tune in at your convenience and press into the presence of the Lord. I am expecting this to be a very intimate time of ministry and learning.
Each of our speakers are truly women who are passionately in love with Jesus. I cannot tell you how excited I am that we will are learning from them. You are going to be refreshed, renewed, and revived!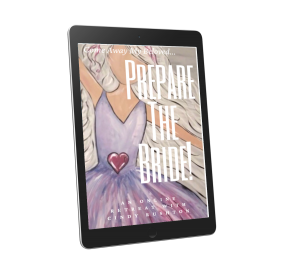 Bookmark This Page
I am currently editing and uploading each of the videos and audios. This is where you will also find the replays here after they are prepared.  This will be the page where your video replays and audio downloads will be available.

Our Replays
Our replays are posted here. You can enjoy either the video or the audio versions here or you can download the audios. Grab a BIG cup of tea and enjoy!
Welcome to Our Retreat!
Session 1 with Angela Krueger 
Session 2 with Lucia Claborn
Session 3 with Sharon Yarbrough
Session 4 with Cindy Rushton
Session 5 with Dana Susan Beasley
Session 6 with Donna Ammons
Our Retreat Worship Playlist
Join us as we retreat and sit at the feet of Jesus so we can refresh, refuel, renew, recommit, rebuild, and revive together. You will find this to be a time that pivots everything–You will never be the same again! This is the "playlist" that we used while pressing into the presence of God during our retreat. ENJOY!
Stay Updated!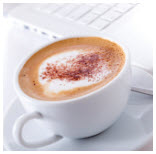 Want to stay updated on all that I have going on? Just leave your name/email. Plus! This will keep you on my email list where I will keep you updated as I post my new articles, downloads, videos, and audios. Plus, I will keep you updated on all of our upcoming live online seminars, chats, and radio shows. Let's stay connected!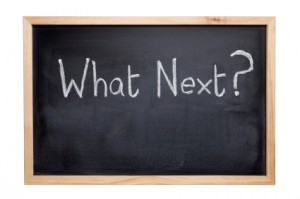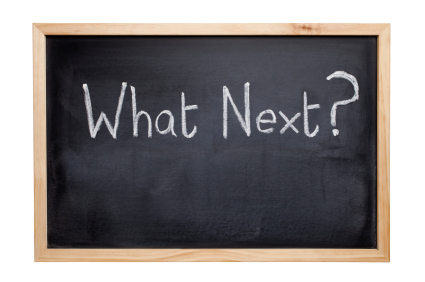 Need more help?
Oh! We are here to help you as you step up to your calling and life purpose. We have a full line of great books and audios that can come alongside of you to help you as you step up to the call. Best news! If you have one on your wish list, you can grab it and save 60%! Use coupon code: NEXTSTEP for your next 3 orders of any size!