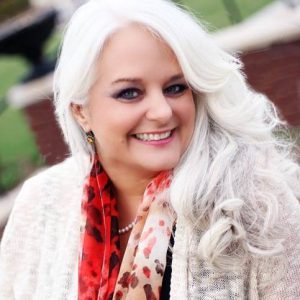 What difference can a year make?
What difference can beginning your year well make?
My dear friend. This is YOUR year. It is not another "all or nothing" for your life. The greatest mistake that anyone could make is to let a date pass and think that because they did not get started, they need to wait for another whole year to go by.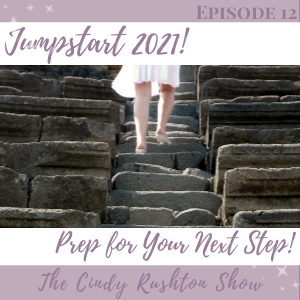 What if you could just jumpstart this year and get on the right track toward your calling? Your life purpose? Your destiny?
YOU CAN!!
You absolutely can!
First join us for today's episode as we JUMPSTART 2021!
Podcast: Play in new window | Download
Subscribe: Apple Podcasts | Google Podcasts | Spotify | Amazon Music | Pandora | iHeartRadio | Stitcher | Blubrry | Podcast Index | TuneIn | RSS | More
Thanks for joining our show this week. I want to personally invite you to join our challenge!
We have our LIVE sessions on Tuesday Mornings at 10AM CT and Thursday Evenings at 7PM CT in my Zoom room: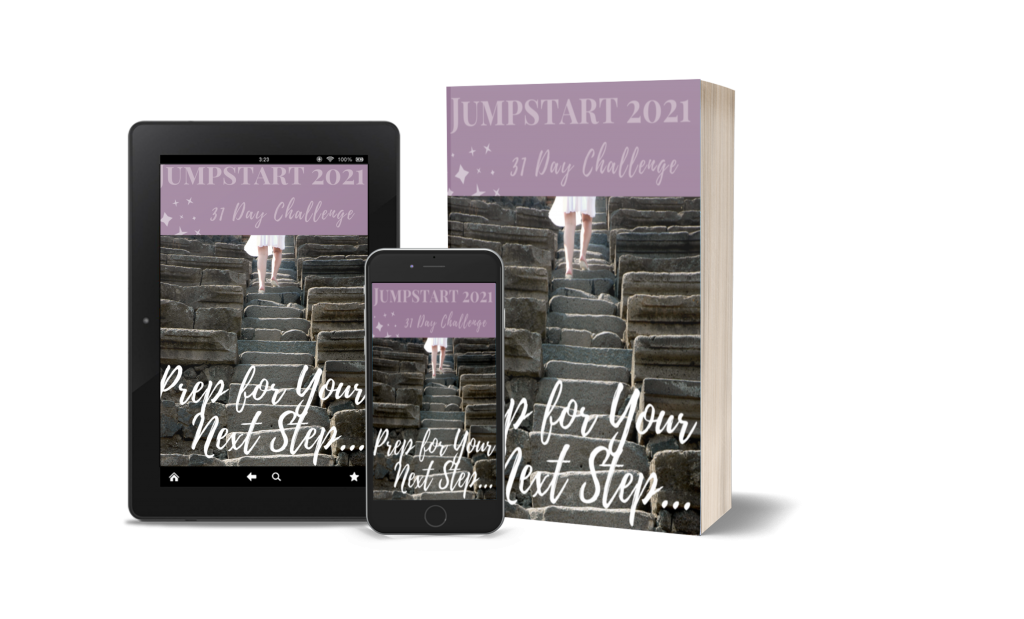 Want the replays? Just join the challenge! Plus, when you do, you get access to the all 8 sessions live, replays in video or audio mp3 format; The Jumpstart 2021 Action Guide/Manual (433 pages!!); plus participate in our challenge to work for our FINISHER'S MUG and other prizes!
LINKS MENTIONED IN THIS EPISODE:
Join the Jumpstart 2021 31 Day Challenge! 
Join us LIVE in our Zoom room: http://CindyRushton.com/Zoom
Join Our Facebook Group: Stepping Up to the Call Facebook Group
My Website: http://CindyRushton.com
My Podcast – The Cindy Rushton Show
My YouTube Channel: http://www.CindyRushton.com/YouTube