Podcast: Play in new window | Download
Subscribe: Apple Podcasts | Google Podcasts | Spotify | Amazon Music | Pandora | iHeartRadio | Stitcher | Blubrry | Podcast Index | TuneIn | RSS | More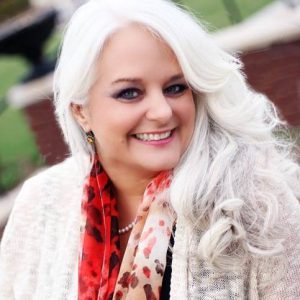 Welcome to this week's show! This week, we are talking about "activating" and what that will look like for you.
So, first things first, are you fully activated? Or, is there something that you know you need to do but it's on hold…on a shelf….or totally tucked away? Is there something that is a start…then a stop…then a start…then a stop??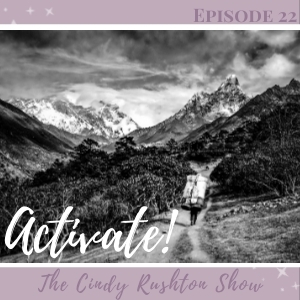 Oh! I totally relate. I am right there with you! And, sweet friend, it is time to fully activate!  It is time to go all in! It is time to go for it with all of your passion! It is time to give it your full investment of attention,  time, energy, and resources!
You know that thing! Oh! You had better know that I do. Lol. I am talking about that next step. I'm taking about that thing that is so vital and so pivotal that without it, you are simply playing small, staying stuck, and not fulfilling your greatest potential.  I'm talking about that thing that is your very last thing you get around to, when you know it should be your very first thing. Oh. Yeah. THAT THING!

Sweet friend, you are created for greatness. You are designed from the very foundation of the earth for works that are spectacular! Yes! You! I don't make that up to make you feel good. Well, let's dig in and I will prove it….
Podcast: Play in new window | Download
Subscribe: Apple Podcasts | Google Podcasts | Spotify | Amazon Music | Pandora | iHeartRadio | Stitcher | Blubrry | Podcast Index | TuneIn | RSS | More
Show Links: