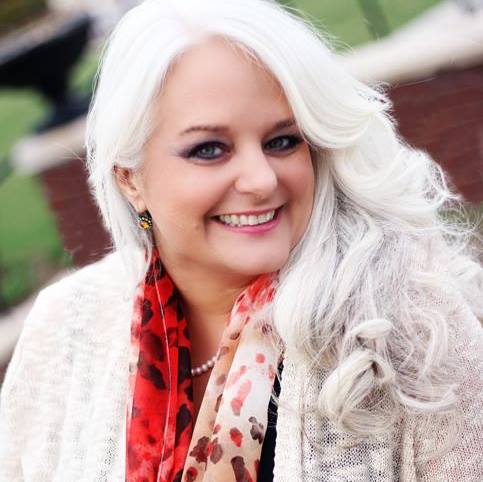 Lies are interesting—they change their story. Lies have different stories each day. Lies shift with the wind. Lies lead us astray.
We can see that this "pandemic" is a great deception because the lies change daily and shift constantly to and fro.
Truth is—government, medicine, military, education, economics are not our God, but rather are gods vying for our faith and allegiance.
In this crisis, our world has a choice—what will God be or become to them?
Today, I declare to each of you that God is Jehovah Rapha. He is the God who wants to be or become our Healer. This is Who He IS. Non-changing. Covenant God Who wants to be or become Your Healer, your personal God Who heals. He does not change. He does not lie. He is the same yesterday, today, and forever.
The question is— Is He our God Who heals all of our diseases or are we placing our faith in mere man or man's masks or untested medicines? There is a choice.
It is absurdity to think a mask is our protection. It is absurdity to trust medicines and vaccinations—read the warnings on their own packages.
As for me—I'm gonna stick with the God Who never fails, forsakes, or leaves me. He is sooo faithful.
Our world needs Him as never before.
This is a glimpse into the spiritual condition of our culture. It is a true glimpse into the church today. People are easily led away from God. Their full faith is not IN HIM. There are many who place their faith in the gods of our culture. It has been a slow fade, but we are here.
Today, the biggest question of this "pandemic test" is for the culture and the church to decide who they will serve—Jesus Christ or Antichrist. There is an eternal decision to be made.