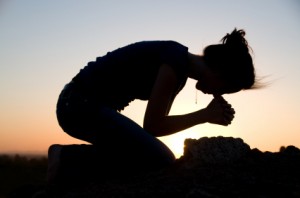 Lord, Capture My Heart!
Ready for a retreat? Ready to retreat, refuel, renew, revive? Ready for some girl-time to just pull back and let God and others minister to your heart?

Well, why not grab the ready-to-go  set from our big Fall Retreat!

This set is life-changing! You are not going to want to miss this set.  Just look at our awesome topics:
Lord, I NEED Time with YOU!
With Cindy Rushton
A Heart That Dances
With Catherine Martin
Stepping Out of Your Comfort Zone
With Felice Gerwitz
Lord, Give Me an Uncluttered and Focused Heart
With Cindy Rushton
Lord, Capture My Heart!
With Beth Jones

Lord, I am having a TOUGH Time Help Me NOW!
With Cindy Rushton
7 Secrets for a Healthy (Spiritual) Heart
With Marnie Swedberg
Martha, Martha! Conquering the Distractions that Take Your Heart Captive!
With Cindy Rushton
What if you want access to the audios by download?
Great news! When we host our events, we always record everything and offer the entire set at a "killer" price! The entire set for this event includes all of our session audios, bonus gifts (we have a huge list of doorprizes and bonus gifts for our members), and special offers. Everything is found at our members only Membership Site–only $19.95 for access to EVERYTHING indefinitely!
Want to grab your ticket NOW?
Sure thing! Order now for only $19.95 for the entire set and access to the members only Membership Site. Order here:
Grab this set today:
Only $19.95
[wp_eStore:product_id:87:end]