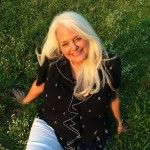 We have successfully processed your order for our NEW Ebook MAKE YOUR OWN HISTORY TIMELINE NOTEBOOK! Thanks for your order! The following links will open your goodies! Just click on the link for each section of the book! You are welcome to print them for your own notebook!
Front and Back Cover
How to Set Up Your Notebook
Pages 1-25
Pages 26-50
Pages 51-75
Pages 76-100
Pages 101-126
OH! Don't forget YOUR BONUS! Our NEW EBOOK
Let's Make a History Timeline Notebook
Make Your Own History Timeline Notebook
We hope you enjoy your E-Book(s)!