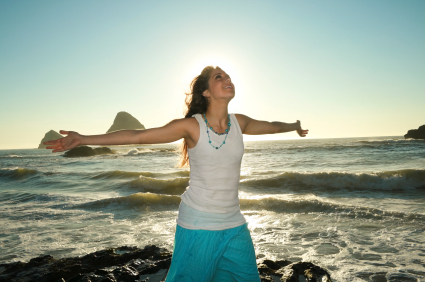 New Year, New You!
Our 2009 NEW YEAR Expo!
(One ULTIMATE Set!!)
Talk about an amazing set! This set is a perfect way to kick off the New Year OR a NEW WEEK!  You will want to add this set to your collection. It will fill you up to overflowing! Just look at all of the topics we covered in this set:
Angela Ramos
The Truth About Fitness
Diets Make You Fat.
Catherine Martin
Finding A Quiet Place In A Busy World
Discovering A New Trust In God through the Names Of God
Cindy Carrier
Muddling through Motherhood: Experience Everyday Joy in the Midst of Occasional Chaos
The Upside of Feeling Down: Finding God's Best as you Walk Through the Valleys
Cindy Rushton
A Year that Counts
Get Connected!
Secrets to a Successful Marriage
Dealing with the Curve Balls in Life
Corrie Taylor Clay
Leaving a Spiritual Legacy
Dawn Churchill
Simplifying Your Lifestyle for Greater Productivity
Donna Partow
New You in Spirit, Soul, and Body
A New Look at the Proverbs 31 Woman
Drewe Llyn Jeffcoat
Counted as Loss: Focusing on Christ
Elisabeth Rushton
Live TODAY!
Kathy Grubb
Discovering Your Lost Dreams
Motivating Toddlers
Kelly McCausey
Work at Home Success through Choosing a Business that Fits Your Spiritual Gifts and Temperament
Lorrie Flem
Spring Cleaning the Heart and Home
Productivity and Procrastination
One Life to Live…One Man to Love
Lucia Claborn
Determined to Get it ALL!
A New Start – High Hopes
Maridel Willer
Embrace the Season (with Cindy Rushton)
Making Time for What Really Matters
Molly Evert
Mothering with Personality
An Honest Look at Anger
Secrets to Contentment
Shannon Hawkyard
(Our Praise and Worship Leader)
Meet Shannon and Learn How One Mommy Pursued Her Dream!
Tammy Cardwell
Getting to Know Him: Developing a Passionate, Rock-Steady Relationship with God
Want to grab this set???
Grab this set today:
Only $29.95
[wp_eStore:product_id:86:end]