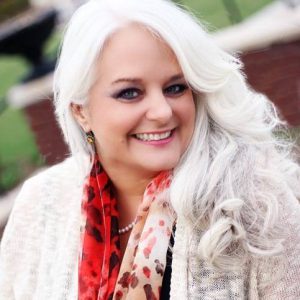 Ready for a treat? Check out our audio sets!
We are here to encourage, inspire, and equip you for your call as a godly woman.This is our heartbeat! One way that we do that at YOUR convenience is with our audio sets. You will LOVE them!
We have had a blast  in all of the classes and seminars! Each and every class has been full of great ideas and lots of encouragement. Not only that, we have recorded each and every session, compiled all of the Mommy Homework , and added everything to the Membership Pages for each class. They are all fantastic!
Just scroll through the awesome sets. You are sure to find one that is just exactly what you are looking for!