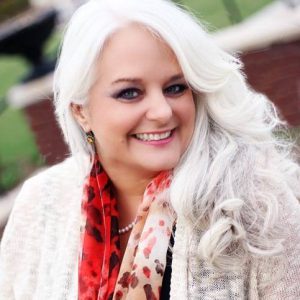 Interested in our books? We have been busy bees behind the scenes this year. We are currently producing several of our books into the new format of an eBook. These come directly to you in just MINUTES! You are free to print a copy or add them to your favorite reader and begin using our books immediately! Want to learn more?
Here we have links that will lead you to pages about each of our eBooks or if you are in a hurry, you can add them to our quick and easy shopping cart now. All of these titles are available for purchase through our shopping cart–just click the links on each page for ORDER NOW and you will be directed to our completely secure shopping cart. It is that EASY!
Take a look at them today. You will LOVE them!