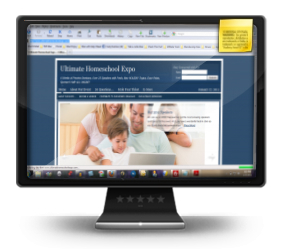 Ready for a retreat? Ready to retreat, refuel, renew, revive? Ready for some girl-time to just pull back and let God and others minister to your heart?Oh! sweet friend, you are going to love these!
Whether you are needing ULTIMATE encouragement mom-to-mom or you are needing the ULTIMATE homeschool set, you are sure to find what you are looking for here.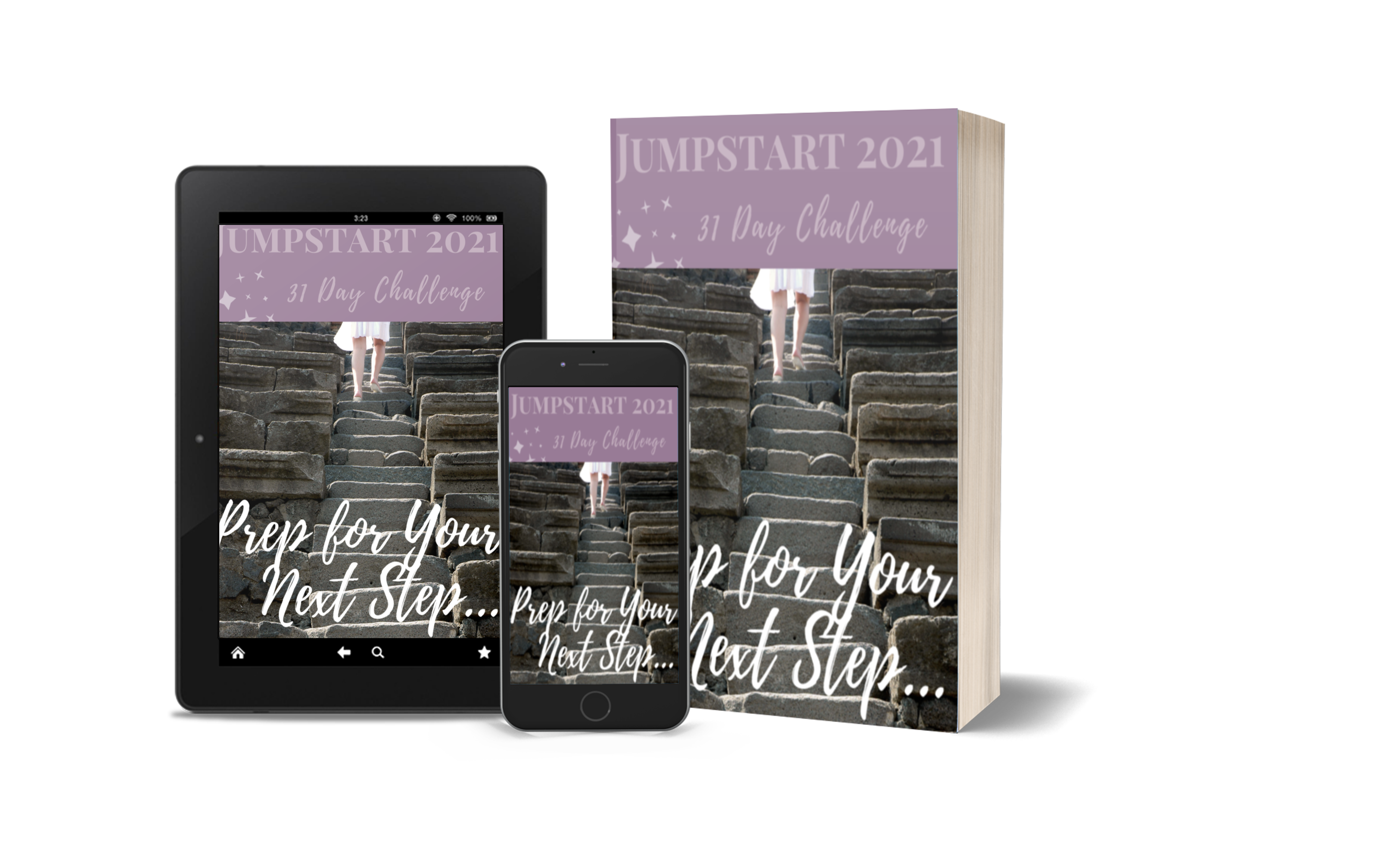 Want them all??? You will LOVE this ULTIMATE Set!

This set includes everything listed above in one big ULTIMATE set! Grab it today! It offers ULTIMATE Savings!