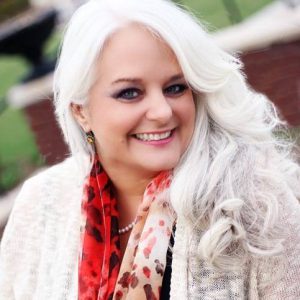 Thank you for joining us for our Restoring Balance to Completely Overloaded Lives Online Retreat!
Ever have something planned that just makes you squeal with delight? Oh! This makes me so excited! This topic is very special. I hope that it is an encouragement and practical help for you. I am very thankful that you are joining! Get ready–I think this is going to be a blast!
Bookmark This Page
All of your replays are included below.
Our Replays
Session 1 – Introduction 
Session 2 – Slow Down 
Session Three – Redeem the Time 
Session Four – Sell Out to God's Will!
Session 5 – Build Margin…Build Breathing Room! 
Session 6 – Destress! 
Session 7 – Get Back to the Main Thing / Conclusion 

Need more help?
Oh! We are here to help you as you step up to your calling and life purpose. We have a full line of great books and audios that can come alongside of you to help you as you step up to the call. Best news! If you have one on your wish list, you can grab it and save 60%! Use coupon code: GROW for your next 3 orders of any size!