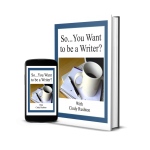 Thanks for your order!  We have successfully processed your order for our NEW set. Download here:
Session 1: Download by Mp3
Session 2: Download by Mp3
Session 3: Download by Mp3
Companion Action Guide: SYWBW Action Plan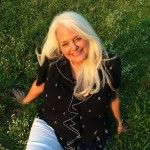 Are you on my mailing list? Join now! Every time that this study is taught, you can join live for the group sessions. Simply scroll back to the top of the page and sign up (on the upper right). Also join our Facebook Community.  See ya there!