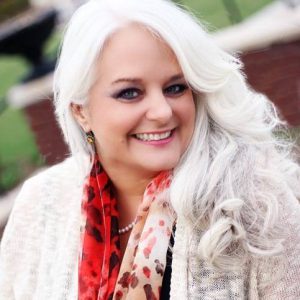 Congratulations!
Your subscription is complete and you are ready for our webinar! Thank you for joining me for this webinar, Take Action!
Ever have something planned that just makes you buzz with excitement? Well, this one is so exciting that I have been buzzing with excitement for weeks. Now, it is TIME! And…now we are on the countdown to our live online webinar. I am about to burst with excitement!
Best news! This webinar is ready for you to dig-into at your convenience. Enjoy either the video or our audio format.
Questions? I am only an email away (CindyRushton@gmail.com)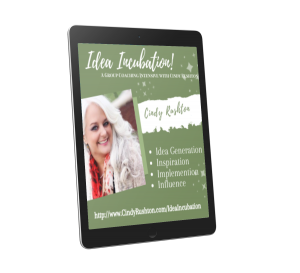 Want to take the NEXT STEP?? Check out our Idea Incubation DIY Set!