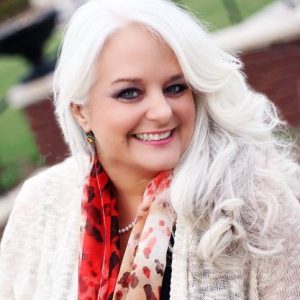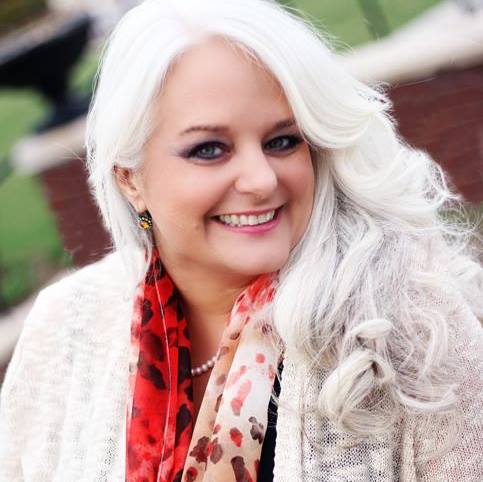 Warning—this is going to be hard core. If you want to unfriend or block me, go ahead before you say something stupid to this one!
I just joined a group for saving the children and wrote part of this. Then felt that it needed to also be a post here because as I clicked in here I saw a stupid comment in one of my posts. Well…just read.
I agree that awareness (of pedophilia) is first priority. I believe the next thing is protection of the children. Not one of your children should be allowed unmonitored on programs on their devices. They should not have TVs or devices in their bedrooms. NONE should have TikTok installed—the Chinese govt owns that program and are spying on users—what age uses that program primarily? What is the purpose of spying on children? Why would they want our children OK with making videos? Not one device should have Tiktok on it today.
Be aware! Watch who they are playing with. Don't let them go places where you are not able to watch over them. Guard your homes!
In light of these current events and the widespread abuse of children, i propose homeschooling or at minimum being very active in their schools. If you can't, you need to homeschool. Do not put your children out there unprotected. And—for those of you with children learning at home with their public school curriculum and programs that don't want you around—you had better BE AROUND. You had better be informed. It is YOUR responsibility. You will stand before God for how you trained and protected your children.
I think unity is needed. It should look more creepy to abuse and defile children than to protect them and expose abusers. I was just confronted on my own Facebook for exposing these creeps. That should not be happening in Christianity or a civilized world. "
As for me—I have about "had it" with ignorance speaking out and calling info "fake news" or "conspiracy theories". And, I am less than happy about the last comment proposing we look at "real criminals" instead of these deplorable child abusers. Pedophilia IS crime! Even if the made it legal, it is one of the things we know true Christianity by—how it protects our children and those who are defenseless.
Let's get real!
I am a mother. I am a grandmother. I am a spiritual mother. One of my top priorities is protecting the children! If you don't like that, go far, far away. I have always looked foolish for protecting children and I always will. They have no one but us. The majority of us are too focused on hair and makeup videos and wearing masks to protect the children. It's time to wake up!