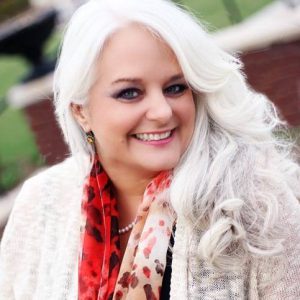 One hour can change everything!
Hi! I am Cindy Rushton! I am so glad you are here.
Please take a few minutes to make sure that my emails are not in your spam filter. As I promised, I have a special gift for you.
It is a recording just for you as a thank you for connecting with me. It is called, The Power of an Hour.
You can either watch it via video or you can listen to the audio version by playing or even downloading to keep the copy. We have many others coming soon. Of course, we will keep you updated on that!
Be sure to join today and introduce yourself! This is our community's private group where you will post daily updates on your progress. You will also post challenge videos there as well. 
https://cindyrushton.com/community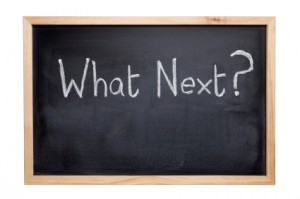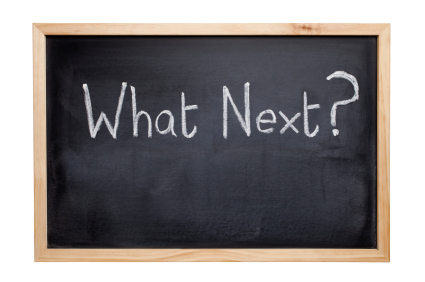 Need more help?
Oh! We are here to help you as you step up to your calling and life purpose. We have a full line of great books and audios that can come alongside of you to help you as you step up to the call. Best news! If you have one on your wish list, you can grab it and save 60%! Use coupon code: NEXTSTEP for your next 3 orders of any size!