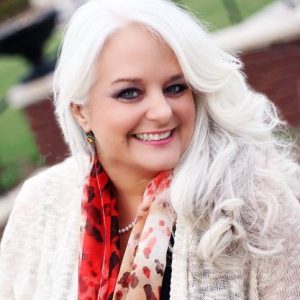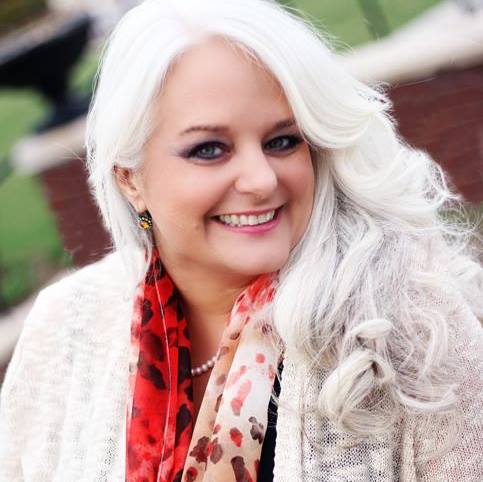 Wondering about Parler?
The difference is pretty interesting. With 1/5 of the total connections of my Facebook, a little less than Twitter, and the same number as my Instagram, I have twice or 10X's as many "engagements" (click throughs, responses…yes, I track it!) on Parler in less than one month after joining.
Their algorithms are not censoring or determining who shows in feed. It is simple–you post and you show up on the community feed and on the feed of those who follow you. THAT simple.
Facebook does not hide that they "shadow ban" or censor those that they disagree with.
Facebook, Twitter, and Instagram are determining your feed. By determining your feed, they determine what you think is "social discussion" or "accurate news."
I have almost 5000 connections in my personal feed at Facebook. Yet, I don't see the ones that I am truly interested in seeing. Much of the time I am seeing the feed of those who actually think very different than I do. Why is that?
For me, that annoys me. You may feel the same way.
For another it can influence their faith or their vote.
During a time of crisis or during an election year, this is concerning.
WHY are they trying to determine what you and I should be reading or learning…especially the news?
It is important to ask questions. It is important to demand what we want. This is big business. Are they representing your best interest?
And…find me at Parler @Cindyrushton where you can have a refreshing feed. 🙂