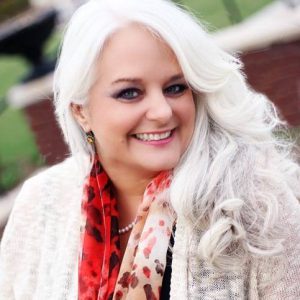 Overwhelmed?
Discouraged?
Stuck and can't figure out how to get unstuck?
Sitting in analysis-paralysis?
Tempted to forget about your calling and apply for a J-O-B?
My sweet friend, I totally understand that! I did some of that last year…ok, the past 7 years! ME! Yep–Little Miss Get-Things-Done has been right where you are!
So, how do you get moving again? How do you get things done? For me, it was about stretching myself–my time, my capabilities, and even my standards of perfection. One of my biggies that has helped me the most was a challenge from my biz coach. I was needing to create a quick product. I had toyed around with it for years. TRULY! My coach advised that I set myself a timer and get it done in 30 minutes. ?
30 MINUTES!
30 minutes from idea to done!
Yes, you read that right. 30 minutes from idea to brainstorm to production to done!
Something about that stretched me. I was in my old habits where I would try to create the "perfect" source that gave EVERYTHING they needed on the topic. Reality was that everything has shifted. Give ONE great idea. Give ONE great tip. Answer ONE most pressing need, struggle, pain.
EVERYTHING shifted.
I don't go a day without hearing her in my mind ask, "What if it could be easy?"
So, let me ask you—"What if it could be easy?" How would this look? How would things shift? What would change?
Would you get things done?
Would you do the same AWESOME job you always do, because that is just who you are?
Would you find a fresh, clean, easy product as a result?
Would you step out of overwhelm and discouragement?
Would you be able to run the race again—as a victor?
The more that you are YOU, the more likely you will be to attract those you want on your list. The faster that you get past those voices that hold you back or that old narrative that is telling you who you cannot be, the faster the real you will step up and bring it!
Tonight, give yourself a deadline – tonight? Tomorrow? Give yourself 30 minutes to done. See if that doesn't shift EVERYTHING!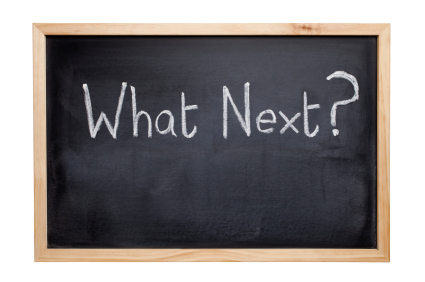 Need help taking your next steps? Need a coach to help you find clarity? Hire me as your coach. I am a business, ministry, and life coach. We can take you from overwhelm and stuck into productivity. Here are my coaching packages!