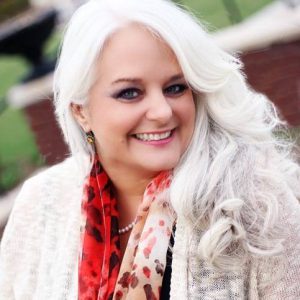 I hear a war cry! Today, you may see giants, huge looming mountains, and battle, but lift your eyes!
Know what is yours!
Know who you are!
Know Who is with you!
The Word of God is your assurance through any difficulty in life. It assures you that you are a victor, an overcomer.
Don't stoop the the level of snarling, defeated demons. Shake it off. Purify your heart. Press in to the presence of God! Worship wins the war!
See that mountain? See the giants? Take it! You will be victorious!
"Surely the land on which your foot has trodden shall be an inheritance for you and your children for ever, because you have wholly followed the Lord my God.' 10 And now, behold, the Lord has kept me alive, as he said, these forty-five years since the time that the Lord spoke this word to Moses, while Israel walked in the wilderness; and now, lo, I am this day eighty-five years old. 11 I am still as strong to this day as I was in the day that Moses sent me; my strength now is as my strength was then, for war, and for going and coming. 12 So now give me this hill country of which the Lord spoke on that day; for you heard on that day how the Anakim were there, with great fortified cities: it may be that the Lord will be with me, and I shall drive them out as the Lord said."