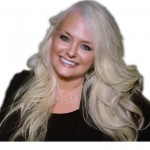 Hello Dearies!
TWO QUICK THINGS!
I promise to be quick because as soon as I shut this computer, I am OFF–for my BIRTHDAY WEEKEND!!! Yes! I will be turning 44 tomorrow on the 22nd! Gotta LOVE that!
Because of that, I wanted to have a big Birthday Sale. Of course, 44 is a WONDERFUL age, but it isn't a super discount for you. Also, I have WAY MORE than 44 products. Soooo, how about a 66% discount coupon on ALL of my products from ALL of my eStores? Yep! That works! And, It is easy to use. Just…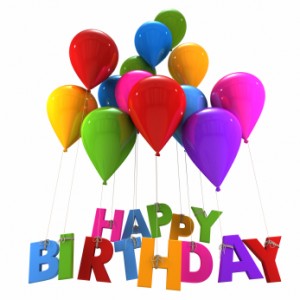 1. Go to my stores:
CindyRushton.com eStore
https://cindyrushton.com/our-e-store
2. Place Your Order.
3. Use our Coupon Code: bday
Yes! And, you save 66% OFF your entire order, and as many orders as you want to place!!! Wooohooo! Happy Birthday to Me! 🙂
It is definitely time to stock on up on all of those goodies on your wish list. Hope you enjoy!
Now! I am out of here!  Have the best weekend EVER! ((HUGS))
Love ya'll tons!!
Cindy
Happy Birthday to ME! And, BIG savings for you! Wooohooo!