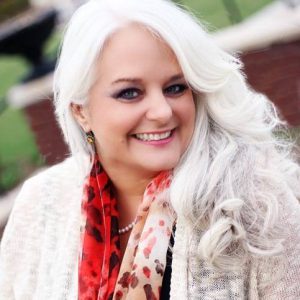 This morning God gave me a major download that I think may be for those on my team and for others of you.
Dealing with darkness, demonic, witchcraft?
Know your position!
Do you know who YOU are? You are anointed. You are positioned in authority. The One Who is inside of us is greater than anything else in this world. Dig into this word of encouragement.
Want to connect with me?
Subscribe to my channel at Rumble or at YouTube
Join Our Stepping Up to the Call Community.