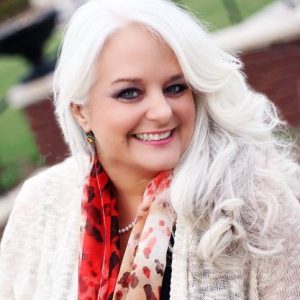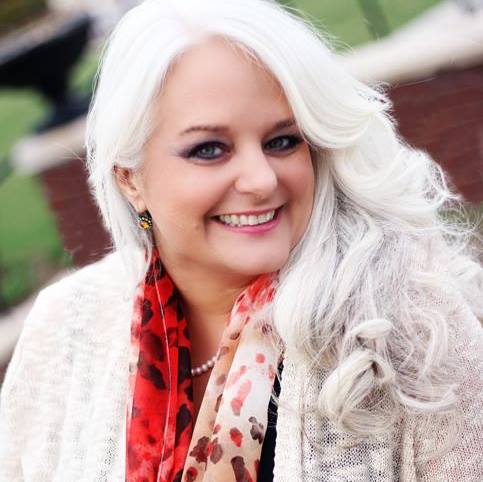 Welcome to Marketing on a Shoestring!
Are you ready to go?
Thank you for grabbing this set. Your subscription is complete.
Please bookmark this page.
Our Action Guide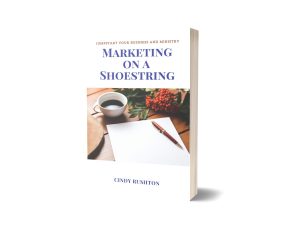 Our Marketing On a Shoestring Action Guide is a companion to our workshop. Download and use alongside of our audios and videos.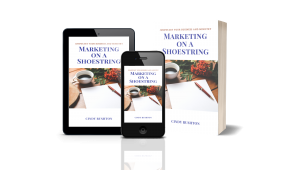 Replays of Our Set
Session One
Session Two
Session 3
Stay Updated!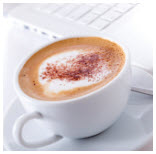 Want to stay updated on all that I have going on? Just leave your name/email. This week, I will be sending daily emails with information about our sessions. Plus! This will keep you on my email list where I will keep you updated as I post my new articles, downloads, videos, and audios. Plus, I will keep you updated on all of our upcoming live online seminars, chats, and radio shows. Let's stay connected!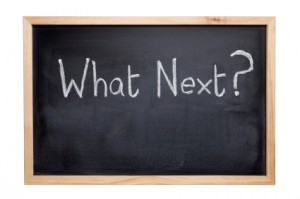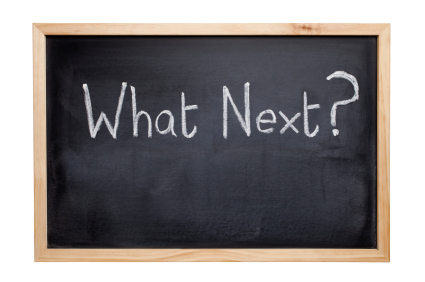 Need more help?
Oh! We are here to help you as you step up to your calling and life purpose. We have a full line of great books and audios that can come alongside of you to help you as you step up to the call. Best news! If you have one on your wish list, you can grab it and save 60%! Use coupon code: NEXTSTEP for your next 3 orders of any size!
One quick reminder! Make sure that you are on the update list for this set. Here is the landing page: Group Email