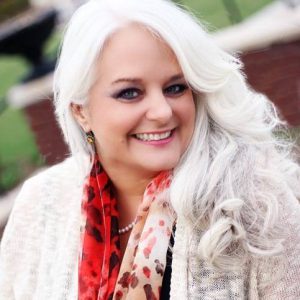 Hi Sweet Friends!
What a fun day we had today. We hosted Day Two for our new series Stepping up to the Call? Who are You? Our topic today was: Perfect Preservation, Preparation, and Positioning For Imperfect People. 
The replay is now available. Here it is:
If you prefer an audio, here is the replay:
Prefer Audio Download? 
Sure! Here is the broadcast to download via Mp3 to save! ?
Download by Mp3
Join me LIVE: