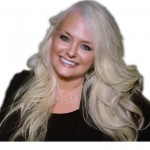 Ready for another session in our online study through "Pursuing Proverbs 31?"
This week Cindy will continue in our study through Proverbs 31. She will dig into ways that we are a blessing to our husbands and families as we step up to the call to become a godly woman. Don't miss this one! It is going to be a super study!
SPECIAL NOTE: Part Two of this topic is separate from this audio. Don't miss it!