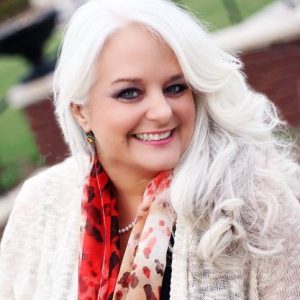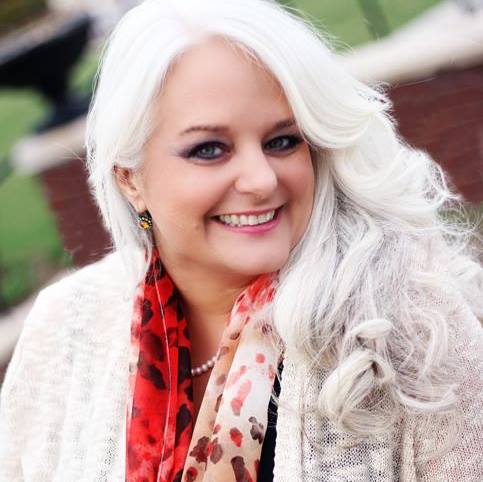 Today I hear a call to get into position in the fire—in the Refiner's Fire.
The call is in position to be fully CONSUMED in the fire and by the fire. It is a shift in identity to BECOME the fire!
I also see those coming out of the fire.
Those coming out ARE fire.
Those coming out ARE fire-starters!
Refined!
Purified!
Consecrated!
Lovely!
Delightful!
Radiant!
Captivating!
Full of worship and starters of true worship.
Full of praise and lighting fires of praise.
Full of breakthrough and long-awaited restoration with a refreshing rain of fire in the dry, desolate places.
Full of healing and carriers of Holy Spirit healing for spirit, soul, and body.
Full of love and true compassion…carrying a fiery torch into the dark, depressing, and desperate places.
Full of hope, joy, and purpose and lighting fires in other fire-starters each step of the way.
Come to the fire!
Come closer!
BE the fire!
BE the fire-starter!