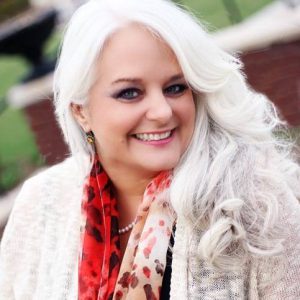 Wondering how to KNOW prophecy? Does prophecy seem to be a mystery? Confused by all of the different voices that ALL seem to disagree about the events to come that are prophesied?
This is YOUR show!
In this session, Cindy Rushton takes you back to Scripture to see what Jesus says about what will happen and how to discern those who are true prophets in these last days.
Grab your Bible, your journal, and plan to jump into the deep end with Cindy. Good stuff in this LIVE broadcast with her.
Want to stay connected?
Want to join her community and grow with them? Find them at: https://www.facebook.com/groups/SteppingUpToYourCall/
Any questions? Just leave them here in the comments! She will personally answer you.