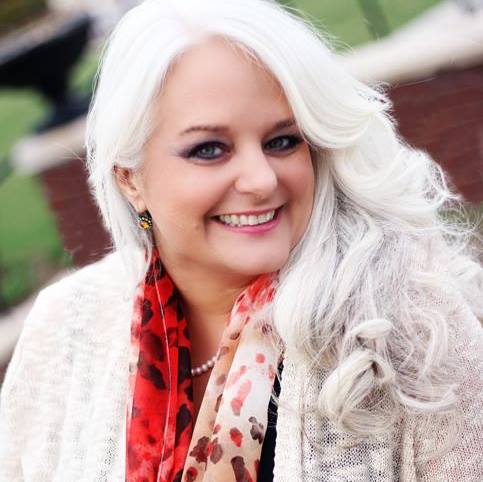 What about the vaccine or chipping? I have been asked about this daily the past few weeks.
If it is the chip vaccine or a vaccine that leaves detectable "mark" on your hand or head, beware!
Revelation 13 and 14 talk about a kingdom arising that will require a "Mark" to do buying and selling. The "mark" is from a "beast". Scripture defines "beasts" in this context as a kingdom or world empire or world empire system or world government system that is tyrannical.
One of the tyrannical things that the 7th "beastly" kingdom will do is require a "mark" of some sort that is used for buying and selling. Without it you cannot buy or sell. This is your sign.
God says in scripture that to take this upon or inside you is an eternal decision. Read that again—it is an ETERNAL DECISION.
Just read this in Revelation 14:
9 And the third angel followed them, saying with a loud voice, If any man worship the beast and his image, and receive his mark in his forehead, or in his hand,
10 The same shall drink of the wine of the wrath of God (Note–this is eternal separation from God in Hell – see vs. 11), which is poured out without mixture into the cup of his indignation; and he shall be tormented with fire and brimstone in the presence of the holy angels, and in the presence of the Lamb:
11 And the smoke of their torment ascendeth up for ever and ever: and they have no rest day nor night, who worship the beast and his image, and whosoever receiveth the mark of his name.
Not a conspiracy theory. Not a "but I go to church". Not a "once I am saved I am always saved". Not an "I don't believe that" or "I don't think it will look this way".
Know.
Discern.
Be prepared!