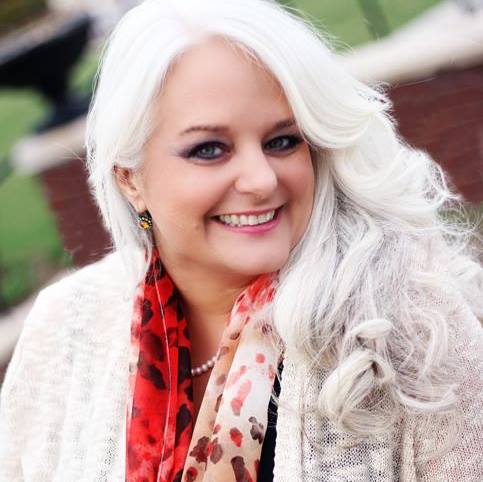 Under pressure?
The devil always wants to create just enough pressure to get you to back off.
What is he wanting to stop you from doing?
Press in.
Stand.
Stand firm.
Stick it out.
Stand on the Word.
Resist the devil…he will flee! PS—God has already determined Satan's position—Satan is defeated!
Today enforce his defeat! YOU are a mighty warrior! YOU are more than a conqueror in Christ Jesus!