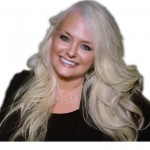 Several years ago, I went on a "cross-country" flights that totally rocked me! It was one of several that typically required for licensing of private pilots. As we flew, I had a Bible Study that changed my marriage, and ultimately, my life. That was the birth of this study. Now, after 7 years we are excited to announce that this study is now available!!
We have made this study simple and easy to use. You can join me at YOUR PACE and at YOUR CONVENIENCE. You can study self-paced through our "flight plans" that are prepared with the purpose of coming alongside of you, teaching you the lessons, strategies, and secrets to building a marriage that lasts forever!
You can join our NEW study TODAY! Learn MORE here!