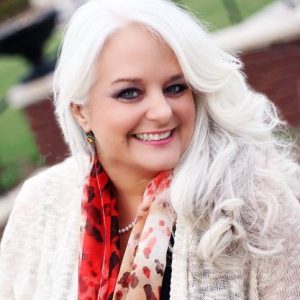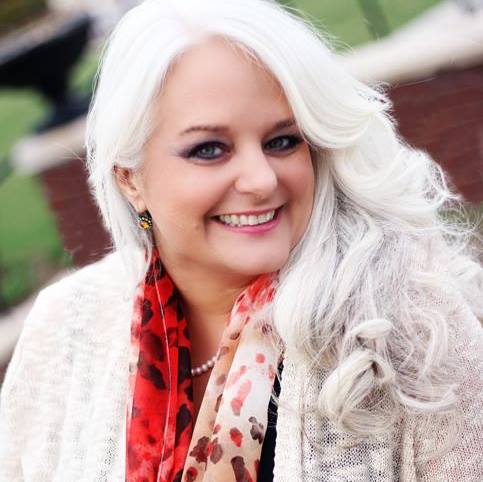 Have you ever learned from an online summit? Most people I know have enjoyed multiple summits over the years. They are a good source of information and inspiration – easy to access and often free.
Now, have you thought about hosting your own summit as a way to build and serve a community of people just right for you?  Do you make up that you're not established enough to make it work?
I've got a source to share with you today that will get you thinking again.
Small Summits, coming up soon, is hosted by Kelly McCausey and features Bob Sparkins, Erica Blocker, Maruxa Murphy, Michelle Garrett, Jose Aviles and Tawnya Sutherland. All have multiple summits under their belts and will be sharing expertise to inspire you to host your own summit in the near future with an emphasis on thinking SMALL.
Small Summits will run the week of Monday, August 10th through Friday August 14th. All sessions will be recorded and made available for reviewing on your own schedule.
Click here to register with no fee at all.
Sign up here: https://cindyrushton.com/smallsummits
See you there!